National Latina Institute Applauds Groundbreaking Decision to Stop Deporting DREAM Act Youth
Today, the U.S. Department of Homeland Security (DHS) announced that effective immediately, students and young people with certain qualifications will be considered for relief from deportation or from entering into removal proceedings. The National Latina Institute for Reproductive Health (NLIRH) applauds this decision as a groundbreaking first step toward greater justice for immigrants and their families. NLIRH encourages Congress to follow DHS' lead and take immediate action to pass the DREAM Act, legislation that will go a long way toward ensuring the human and civil rights of immigrant youth.  
"The decision to stop deporting our youth is an important step toward bringing young Latino/as out of the shadows and into the promise of our society," said Jessica González-Rojas, executive director of NLIRH. "Moving undocumented youth out of the margins and into education and full engagement in their communities will ensure that more Latinas have access to information, resources, and services that will help them make informed and autonomous decisions." Under the DHS plan, students and young people will be spared from deportation if they were brought to the United States before they turned 16 and are 30 years old or younger as of today's date. In addition, they will have had to be in the country for at least five continuous years, have had no criminal history, graduated from a U.S. high school or earned a GED, or been honorably discharged from the military. They also can apply for a work permit that will be good for two years with no limits on how many times it can be renewed. "Any day, the Supreme Court is expected to issue a decision on one of the most extreme anti-immigrant laws in the country," said González-Rojas. "This is a reminder that until we have comprehensive reform, many people in our community remain precariously vulnerable to our flawed immigration policy and enforcement mechanisms."
 
###
 
The National Latina Institute for Reproductive Health is the only national organization working on behalf of the reproductive health and justice of the 20 million Latinas, their families and communities in the United States through public education, community mobilization and policy advocacy.
Latina Institute AHM v. FDA Fifth Circuit Statement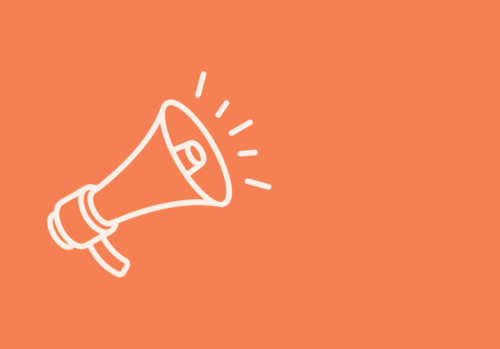 Press Release, Statements
Latina Institute AHM v. FDA Fifth Circuit Statement
Booker, Jayapal, Barragán Introduce Bicameral Legislation to Lift Barriers to Health Care for Immigrants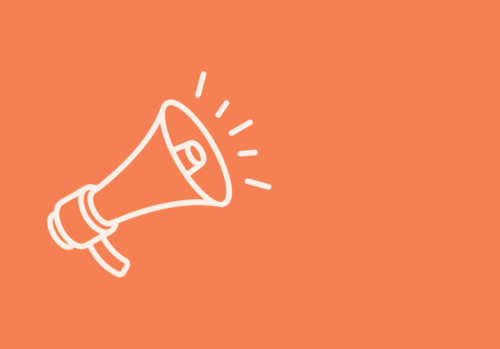 Press Release
Booker, Jayapal, Barragán Introduce Bicameral Legislation to Lift Barriers to Health Care for Immigrants
Murray, Duckworth, Bush, Pressley Introduce Bicameral Bill to Help Women with Disabilities Access Reproductive Health Care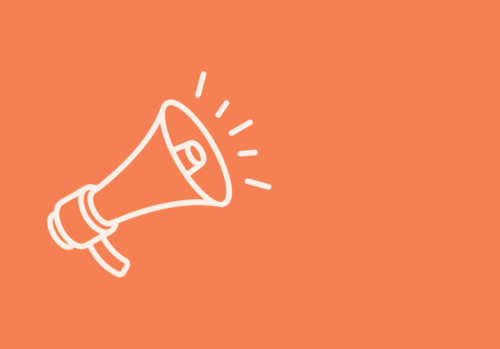 Press Release
Murray, Duckworth, Bush, Pressley Introduce Bicameral Bill to Help Women with Disabilities Access Reproductive Health Care