MALDEF leader joins board of Latina advocacy organization
The National Latina Institute for Reproductive Health (NLIRH) is pleased to announce its newest board member, James Ferg-Cadima. His long history as a public interest leader will advance NLIRH's work for reproductive justice on behalf of the 24 million Latinas in the U.S., their families and their communities.
"James brings an incredible wealth of experience in the world of civil rights, civil liberties and advocacy," said Destiny Lopez, NLIRH board chair. "This is a critical moment for the movement, and I know James will help propel us forward."
Ferg-Cadima, the head of the Washington D.C. office of MALDEF (Mexican American Legal Defense and Educational Fund), brings years of legislative and advocacy experience in the fields of civil liberties, with particular attention to the rights of Latino/as across the country. A former Wasserstein Fellow at Harvard Law School, Ferg-Cadima is a national leader in authoring and lobbying for successful civil rights legislation.
In addition to his MALDEF role, Ferg-Cadima co-chairs the Education Task Force of the Leadership Conference on Civil and Human Rights, as well as the Membership and Immigration Committees of the National Hispanic Leadership Agenda. Past work includes serving as legislative counsel at ACLU of Illinois in Chicago, where he overhauled the Illinois Freedom of Information Act and the Illinois Genetic Information Privacy Act. He previously served on the board of Teatro Luna, a Latina-written, produced and performed theater company based in Chicago.
"NLIRH is at the forefront of advocating for justice for Latinas, both immigrant and citizen alike," Ferg-Cadima said. "I look forward to working with the organization to advance health and reproductive justice in our community."
NLIRH is excited to welcome Ferg-Cadima and his valuable experience and contributions as it advances its top policy goals of 2013, which include improving access to comprehensive reproductive care, reducing health disparities, protecting families and working towards integrating reproductive justice into immigration policy.
"I have no doubt that James' impressive history and experience will help us achieve salud, dignidad y justicia," said Jessica González-Rojas, executive director of NLIRH. "I thank him for joining our cause and look forward to the important work we'll do with him on board."
###
The National Latina Institute for Reproductive Health is the only national organization working on behalf of the reproductive health and justice of the 24 million Latinas, their families and communities in the United States through public education, community mobilization and policy advocacy.
Latina Institute AHM v. FDA Fifth Circuit Statement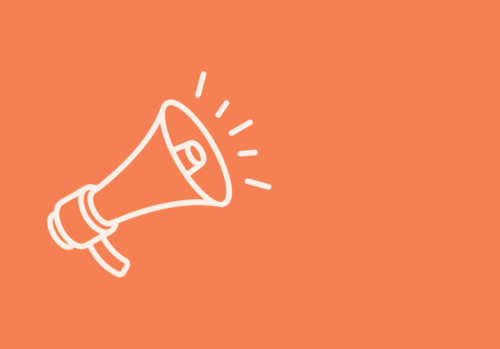 Press Release, Statements
Latina Institute AHM v. FDA Fifth Circuit Statement
Booker, Jayapal, Barragán Introduce Bicameral Legislation to Lift Barriers to Health Care for Immigrants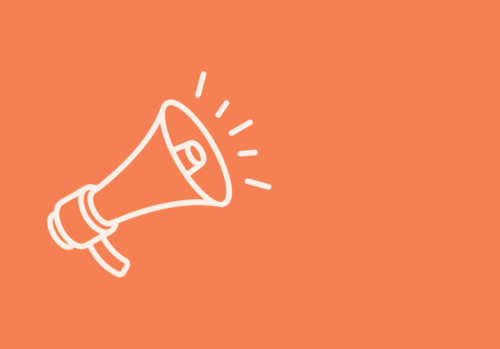 Press Release
Booker, Jayapal, Barragán Introduce Bicameral Legislation to Lift Barriers to Health Care for Immigrants
Murray, Duckworth, Bush, Pressley Introduce Bicameral Bill to Help Women with Disabilities Access Reproductive Health Care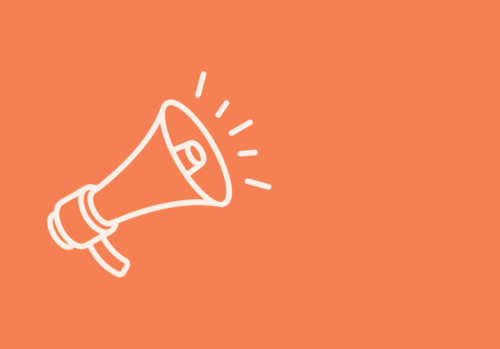 Press Release
Murray, Duckworth, Bush, Pressley Introduce Bicameral Bill to Help Women with Disabilities Access Reproductive Health Care