Leading National Latino Advocates Urge President to Reject Sweeping Expansion of Birth Control Refusal Clause
Today, the National Latina Institute for Reproductive Health (NLIRH) joined by the Hispanic Federation and 20 other local and national organizations that advocate for Latinos issued a letter to President Obama, urging him to stick to the recent Department of Health and Human Services (HHS) decision that requires health plans to cover preventive health care, including cancer screenings, immunizations, and birth control, with no co-pays.
"The HHS decision to cover birth control without co-pay as preventive health care is one of the most popular provisions of the new Affordable Care Act," said Jessica Gonzalez-Rojas, executive director of NLIRH.  "As we talk with Latina women around the country, they are overwhelmingly in support of the provision; no matter where they fall on the political spectrum."
HHS issued the standard earlier this year after the nonpartisan Institute of Medicine (IOM) recommended birth control be covered as a women's preventive service and therefore covered with no co-pays under the new Affordable Care Act.
Unfortunately, some organizations and lawmakers are now pushing the Obama administration for an enormous and harmful expansion of the current refusal clause that is already in the Affordable Care Act –which, gives an exemption religious employers –like churches.  The expansion would exempt religiously affiliated hospitals, universities, parochial schools, and other organizations from offering their employees coverage for birth control without co-payments. 
As the New York Times recently wrote, an expansion of this clause would deny coverage for birth control for millions of women who may not be religious or may disagree with a religious institutions stance on birth control.  That means nearly one million nurses, secretaries, teachers, and other workers (and their dependents) who work at religious universities would lose their benefits.  In addition, approximately two million students would also lose this important benefit.
"For a lot of Latina women and their families, this would be a devastating blow to their well-being," said Lillian Rodríguez López, President of the Hispanic Federation.  "Birth control can sometimes cost hundreds of dollars.  The HHS decision frees up that money so women can afford to put food on their families table, pay for gas to get to work or pay for school tuition."
According to the Guttmacher Institute, 50% of women age 18-34, including Latinas, say there has been a time when cost of prescription birth control interfered with their ability to use it consistently.
Research conducted by NLIRH also shows that Latinas want the full range of birth control options available to them.  And birth control use is nearly universal in the United States:  99 percent of sexually experienced women will have used birth control at some point in their lives, including 98 percent of sexually experienced Catholic women.
###
Latina Institute AHM v. FDA Fifth Circuit Statement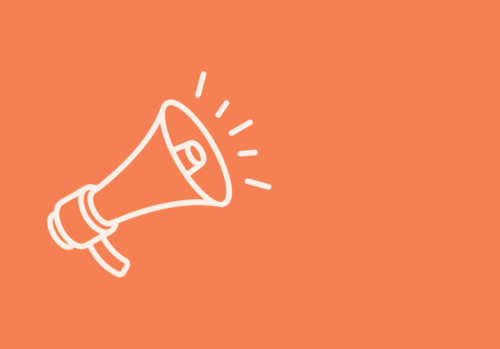 Press Release, Statements
Latina Institute AHM v. FDA Fifth Circuit Statement
Booker, Jayapal, Barragán Introduce Bicameral Legislation to Lift Barriers to Health Care for Immigrants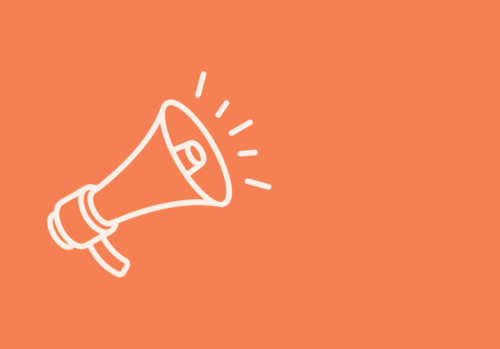 Press Release
Booker, Jayapal, Barragán Introduce Bicameral Legislation to Lift Barriers to Health Care for Immigrants
Murray, Duckworth, Bush, Pressley Introduce Bicameral Bill to Help Women with Disabilities Access Reproductive Health Care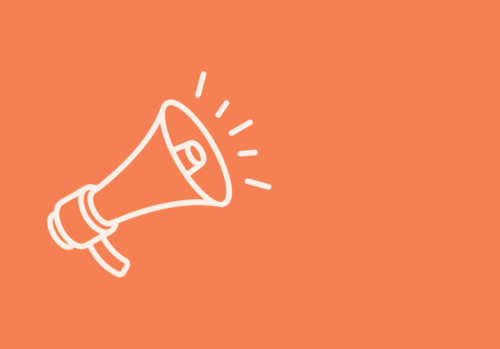 Press Release
Murray, Duckworth, Bush, Pressley Introduce Bicameral Bill to Help Women with Disabilities Access Reproductive Health Care