Leading Latina group opposes Emergency Contraception Ruling
The National Latina Institute for Reproductive Health (NLIRH) is deeply disappointed by today's ruling to withhold emergency contraception medication, Plan B One-Step, from teens under 17 without a prescription.
After review of safety data, the FDA found no reason to continue to prevent teens from directly purchasing emergency contraception over-the-counter, and was poised to lift existing teen restrictions today. However, the U.S. Health and Human services department intervened and blocked the FDA from taking this action.
The decision to silence the FDA's approval of the medication for young adults by Health and Human Services Secretary Kathleen Sebelius is especially troubling. The overruling of FDA Commissioner Margaret Hamburg, who deemed the drug "safe and effective," is an affront to science and fact based reasoning. Decades of scientific research and real-life experience among women of all ages have continually demonstrated that Plan B is effective and safe for self-medication.
NLIRH successfully sued in federal court regarding lack of over-the-counter access for minors, resulting in a 2009 court order that expanded access for teens 17 and older (Tummino v. von Eschenback). In issuing that decision, the court criticized the politicization of the decision making process regarding access to emergency contraception.
Today's decision continues politicization of a healthcare issue and perpetuates barriers to birth control access. Young Latinas, particularly those facing issues such as immigration status, uninsuredness, residence in rural areas, and other structural barriers to accessing health care and services, will be particularly affected.
Although we commend HHS' work on numerous initiatives that positively affect Latinas' reproductive health, from the contraceptive mandate to work on cervical cancer, it is imperative that the agency, and Secretary Sebelius, recognize that failing to grant young women (ages 16 and younger) prescription-free access to EC is inconsistent with the view that preventing pregnancy is a healthcare issue and inconsistent with the goal that people of all ages and sexes be given the same opportunity to thrive.
NLIRH remains committed to providing all Latinas access to high quality, safe and affordable contraceptive options and will continue to support efforts to make emergency contraception accessible to women of all ages.
MARKEY JOINS CORTEZ MASTO, COLLEAGUES IN BICAMERAL LATINA EQUAL PAY DAY RESOLUTION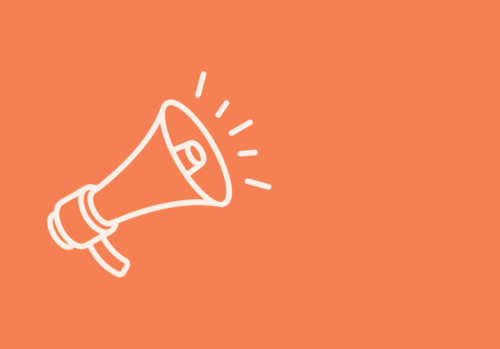 Press Release
MARKEY JOINS CORTEZ MASTO, COLLEAGUES IN BICAMERAL LATINA EQUAL PAY DAY RESOLUTION
Latina Institute AHM v. FDA Fifth Circuit Statement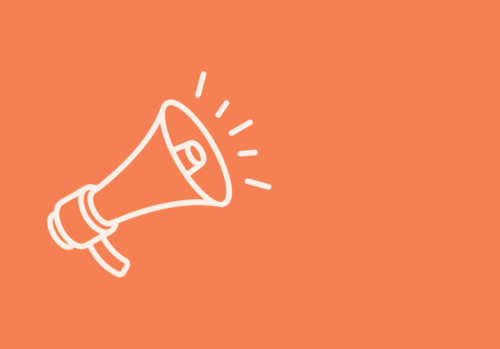 Press Release, Statements
Latina Institute AHM v. FDA Fifth Circuit Statement
SEN. MARKEY, REP. MANNING ANNOUNCE LEGISLATION TO CODIFY RIGHT TO CONTRACEPTION, SAFEGUARD 60 YEARS OF SETTLED PRECEDENT In the News, Press Release
SEN. MARKEY, REP. MANNING ANNOUNCE LEGISLATION TO CODIFY RIGHT TO CONTRACEPTION, SAFEGUARD 60 YEARS OF SETTLED PRECEDENT