Latinxs Deliver Personal Stories To State Lawmakers In Push To Block Anti-sanctuary Cities and Other Bad Bills
TALLAHASSEE, Fla — The Florida Latina Advocacy Network (FL LAN) of the National Latina Institute for Reproductive Health (NLIRH) completed two successful days of individual legislative visits to advocate for reproductive health, immigrant rights and health equity. Fifteen Latinxs from across South Florida shared personal stories with 24 Elected Officials on how anti-sanctuary cities legislation and abortion restrictions, among other harmful bills proposed during the 2017 legislative session, have a negative impact on the health and well-being of their families and communities. Charo Valero, FL LAN State Policy Director for NLIRH, issued the following statement:
"We are thrilled to have had such an inspiring and impactful couple of days for Latinx Lobby Days. We know that when we it comes to telling our stories, no one is better at it than our community. For two days at our State Capitol, a group of 15 Latinx activists, the majority women and immigrants, met with elected officials and advocated for our families and communities. We shared our experiences and expressed our concerns about the impact of all the misguided and dangerous anti-reproductive health and anti-immigrant legislation introduced this session. The last few days have shown us that salud, dignidad y justicia – health, dignity and justice – will lead the way."
Following the culmination of the 2017 Latinx Lobby Days, FL LAN signed on to Color of Change's petition demanding that Senator Frank Artiles (R-Fla) step down from office after racist and sexist comments he made to describe his colleagues.
"I was born and raised in Hialeah, and it is an insult to hear Senator Artiles pass the buck on his racist behavior to my city. Artiles has antiquated and hateful values that will never represent la ciudad que progresa. He does not represent me. His words and actions must be condemned and he must step down," said Bianka Salomon, FL LAN activist, who participated in the Latinx Lobby Days.
###
The National Latina Institute for Reproductive Health is the only national reproductive justice organization dedicated to building Latina power to advance health, dignity, and justice for 28 million Latinas, their families, and communities in the United States through leadership development, community mobilization, policy advocacy, and strategic communications.
Latina Institute AHM v. FDA Fifth Circuit Statement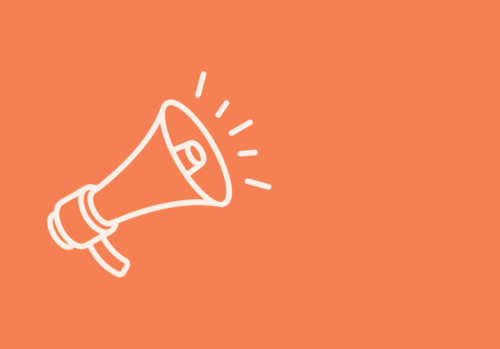 Press Release, Statements
Latina Institute AHM v. FDA Fifth Circuit Statement
Booker, Jayapal, Barragán Introduce Bicameral Legislation to Lift Barriers to Health Care for Immigrants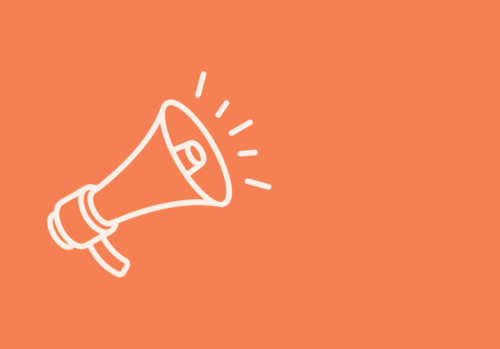 Press Release
Booker, Jayapal, Barragán Introduce Bicameral Legislation to Lift Barriers to Health Care for Immigrants
Murray, Duckworth, Bush, Pressley Introduce Bicameral Bill to Help Women with Disabilities Access Reproductive Health Care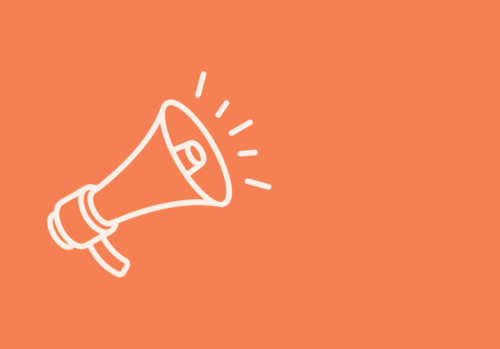 Press Release
Murray, Duckworth, Bush, Pressley Introduce Bicameral Bill to Help Women with Disabilities Access Reproductive Health Care