Latinas decry continued injunction against president's immigration actions
Reproductive justice advocates urge end to harmful detention and deportation practices
WASHINGTON, D.C. — The National Latina Institute for Reproductive Health (NLIRH) decries the U.S. Court of Appeals for the Fifth Circuit's decision today to deny the U.S. Department of Justice's request for an emergency stay in the anti-immigrant lawsuit Texas v. United States of America, the 26-state challenge to the president's administrative reforms of immigration policy. Today's decision will further delay the implementation of the president's reforms — which include the expansion of deferred action for individuals who came to the United States as children and for parents of citizens and permanent residents — thereby undermining the health and rights of immigrant communities across the country.
Jessica González-Rojas, executive director of NLIRH, has issued the below statement in response:
"Justice delayed is justice denied. As an organization committed to the health and rights of immigrant Latinas and their families, we are deeply disappointed with today's decision from the Fifth Circuit Court of Appeals. With every day that the president's reforms are blocked from implementation, thousands — potentially millions — of immigrant women and families are at risk of deportation and family separation.
"Expanded Deferred Action for Childhood Arrivals (DACA) and the new Deferred Action for Parents of Americans and Lawful Permanent Residents (DAPA) programs will save lives, keep families together, and ensure that immigrant women and families can contribute to our nation's shared prosperity without the constant threat of deportation. These programs are an important step in the right direction — particularly for immigrant women who are the backbones of their families and communities. Today's decision is a loss for the country as a whole as the president's lawful use of prosecutorial discretion will enable immigrants to more fully contribute to their families, communities, and our nation's economy.
"We strongly urge the Department of Homeland Security (DHS) and Immigration and Customs Enforcement (ICE) to take every measure necessary to ensure that those who may be eligible for these new forms of administrative relief are not torn apart from their families and communities."
###
 
The National Latina Institute for Reproductive Health is the only national reproductive justice organization dedicated to building Latina power to advance health, dignity, and justice for 26 million Latinas, their families, and communities in the United States through leadership development, community mobilization, policy advocacy, and strategic communications
Latina Institute AHM v. FDA Fifth Circuit Statement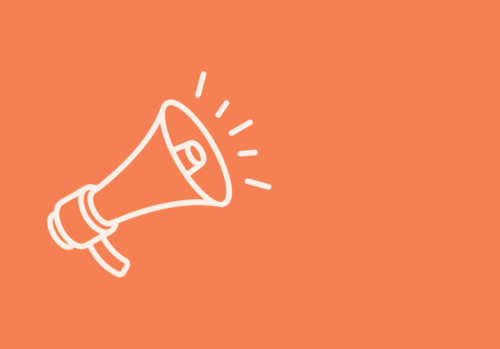 Press Release, Statements
Latina Institute AHM v. FDA Fifth Circuit Statement
Booker, Jayapal, Barragán Introduce Bicameral Legislation to Lift Barriers to Health Care for Immigrants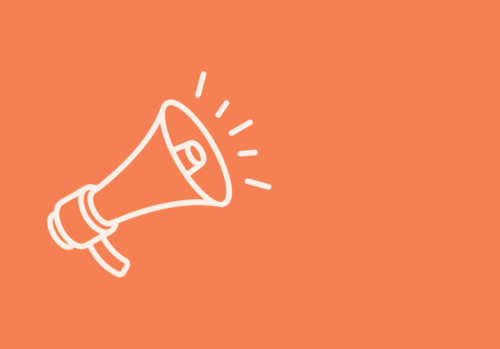 Press Release
Booker, Jayapal, Barragán Introduce Bicameral Legislation to Lift Barriers to Health Care for Immigrants
Murray, Duckworth, Bush, Pressley Introduce Bicameral Bill to Help Women with Disabilities Access Reproductive Health Care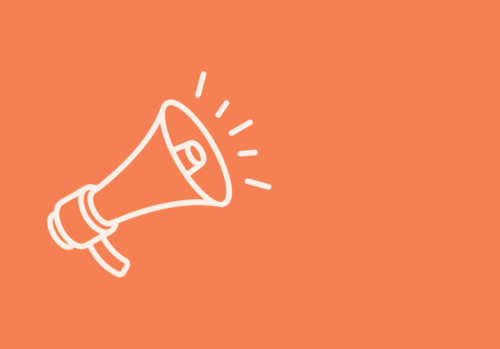 Press Release
Murray, Duckworth, Bush, Pressley Introduce Bicameral Bill to Help Women with Disabilities Access Reproductive Health Care