Latinas celebrate victories in Senate
Jessica González-Rojas, Executive Director of National Latina Institute for Reproductive Health, issued the following statement:
"We celebrate the Senate Appropriations Committee passing Peace Corps equity provisions and restoring the ability of Washington, D.C. to use local funds to provide much needed abortion coverage to low-income women. These victories are incremental but incredibly important: they signal a growing momentum in support of women's reproductive decision-making and the recognition that how much money a woman has in her pocket shouldn't determine whether she can get the health care she needs. The Senate's actions stand in stark contrast to the actions taken by the House Appropriations Committee, which advanced a bill that would impose restrictions on D.C.'s ability to use its own funds as it sees fit and deny the women of D.C. basic health care. We thank all our champions, in both chambers, for bravely standing up for Latinas and all women who need health care."
Background: 
Current policy, passed annually through the budget and appropriations process, withholds coverage for abortion services for women enrolled in Medicaid (Hyde Amendment), military service members and families, Peace Corps volunteers, federal employees and women in federal prison or immigration detention facilities. In addition, women living in the District of Columbia are prevented from obtaining coverage through use of local funds. These coverage bans allow for few and hard to obtain exceptions and make it more difficult for many women to access a safe, legal, affordable abortion.
Earlier this week, the National Latina Institute for Reproductive Health joined women's health and reproductive justice advocates, faith leaders, and youth-focused organizations in launching All* Above All, a new public campaign to restore and sustain abortion coverage for low-income women.
###
 
The National Latina Institute for Reproductive Health is the only national organization working on behalf of the reproductive health and justice of the 24 million Latinas, their families and communities in the United States through public education, community mobilization and policy advocacy.
Jayapal, Booker, and Barragán Introduce Legislation to Lift Barriers to Health Care for Immigrants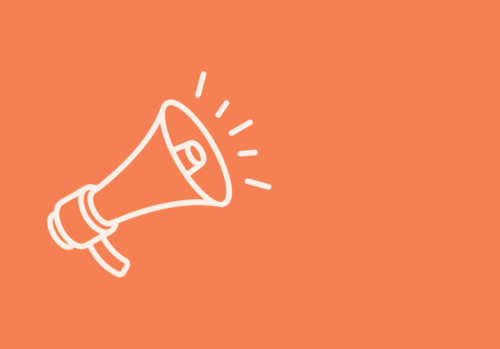 Press Release
Jayapal, Booker, and Barragán Introduce Legislation to Lift Barriers to Health Care for Immigrants
FDA Opill Decision Statement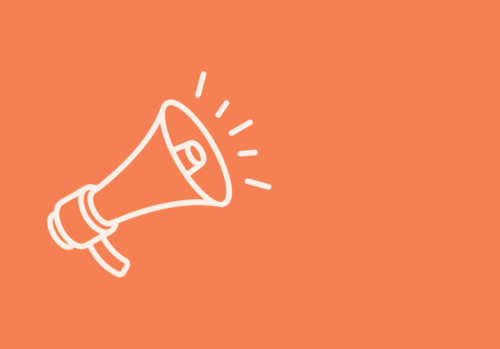 Press Release
FDA Opill Decision Statement
SEN. MARKEY, REP. MANNING ANNOUNCE LEGISLATION TO CODIFY RIGHT TO CONTRACEPTION, SAFEGUARD 60 YEARS OF SETTLED PRECEDENT In the News, Press Release
SEN. MARKEY, REP. MANNING ANNOUNCE LEGISLATION TO CODIFY RIGHT TO CONTRACEPTION, SAFEGUARD 60 YEARS OF SETTLED PRECEDENT