Latinas Applaud Introduction of Amendments to Improve Health of Women and Families in Immigration Reform Bill

The National Latina Institute for Reproductive Health (NLIRH) celebrates the leadership of Senator Mazie Hirono (D-HI), and Senator Barbara Boxer (D-CA) in offering amendments to the Senate immigration reform bill to ensure that immigrant women and families are treated fairly, and that local and state systems have the resources they need to implement the legislation.
Under Hirono's amendment for Taxpayer Fairness, aspiring citizens who are lawfully present, employed, and have satisfied their federal tax liability shall not be prohibited from using any federally funded program or tax credit solely on the basis of their immigration status. This will help ensure that families who are already paying taxes are able to contribute to and benefit from affordable health care coverage options.
Boxer is seeking to amend the Senate bill for immigration reform to provide support to local and state health care systems and to reduce by five years the 15-year delay in accessing health care currently imposed by the bill, a common-sense solution that will protect the health of women and children and save money by ensuring greater access to basic preventive care. Boxer also filed an amendment to remove barriers to health and other supports for survivors of intimate partner violence.
Jessica González-Rojas, executive director of NLIRH issued the following statement:
"A recent study showing that new Americans are keeping Medicare solvent confirmed what we've known for years: immigrant women and families are making important contributions to our economy, our communities, and our nation. It's only fair—and makes good fiscal and common sense, that aspiring citizens on the roadmap to citizenship have the opportunity to benefit from the same family supports and affordable health care options as their friends and neighbors.
Unfortunately, the Senate bill severely restricts health care coverage options for immigrant women and families, and could burden local and state systems. Under the Senate plan, an immigrant woman on the path to citizenship could be paying taxes, fees, and fines, working, and learning English for 15 years before having the opportunity for affordable health coverage options like Medicaid. This is unwise, unjust, and un-American.
We're thrilled to see leaders like Senator Hirono and Boxer standing up for women, families, and fairness by introducing these amendments to improve access to preventive care, support local health care systems, and make sure that families who are paying into the system have the same chance as anyone else."
Background
The Senate bill for immigration reform, the "Border Security, Economic Opportunity, and Immigration Modernization Act" (S. 744) would leave millions of immigrant women and families with few opportunities for affordable health coverage for a decade or more. As currently written, the Senate bill denies most aspiring citizens on the roadmap to citizenship (registered provisional immigrants or RPIs) from affordable health coverage options like Medicaid and the Children's Health Insurance Program (CHIP) for at least 10 years. After that time, aspiring citizens face additional five-year delay ("5-year bar") under current law. RPI immigrants are additionally excluded from affordability options to participate in new health plans under the Affordable Care Act during their entire time in provisional status, or at least 10 years. Individuals in blue-card and V visa status are similarly restricted from accessing safety net programs, premium tax credits, and cost-sharing reductions.
Consequently, immigrant women, who make up 51% of immigrants and are less likely than men to have access to employer-sponsored coverage or private health insurance, could be forced to wait up to 15 years or longer before they are able to access affordable health coverage options like Medicaid. Arbitrary delays on immigrant women's access to health care are costly, counter-productive, and exacerbate health disparities. The Senate's bill for immigration reform is also at odds with the values of most Americans: 63% agree that aspiring citizens on the roadmap to citizenship should be eligible for Medicaid and 59% believe those on the roadmap to citizenship should be eligible for affordability options under the ACA.
###
The National Latina Institute for Reproductive Health is the only national organization working on behalf of the reproductive health and justice of the 24 million Latinas, their families and communities in the United States through public education, community mobilization and policy advocacy.
Jayapal, Booker, and Barragán Introduce Legislation to Lift Barriers to Health Care for Immigrants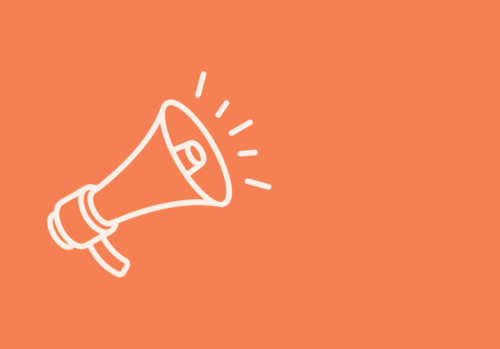 Press Release
Jayapal, Booker, and Barragán Introduce Legislation to Lift Barriers to Health Care for Immigrants
FDA Opill Decision Statement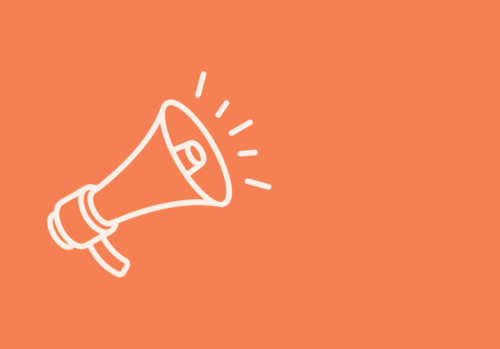 Press Release
FDA Opill Decision Statement
SEN. MARKEY, REP. MANNING ANNOUNCE LEGISLATION TO CODIFY RIGHT TO CONTRACEPTION, SAFEGUARD 60 YEARS OF SETTLED PRECEDENT In the News, Press Release
SEN. MARKEY, REP. MANNING ANNOUNCE LEGISLATION TO CODIFY RIGHT TO CONTRACEPTION, SAFEGUARD 60 YEARS OF SETTLED PRECEDENT