Latina health group disappointed with ACA delay
Today, the Obama administration announced that it will delay by a year the Affordable Care Act (ACA) mandate that employers provide coverage for their workers or pay penalties. Jessica González-Rojas, executive director of National Latina Institute for Reproductive Health (NLIRH) said the following:
"NLIRH is heartened by the Obama administration's continuing commitment to health care but disappointed to learn about this delay. The Affordable Care Act will bring millions of people, including Latinas, closer to the fundamental right to quality, affordable health care. This move will delay that right for many Latinas.
"For Latinas, who already face a disproportionate number of barriers to care, the ACA expands access to absolutely critical services, like life-saving screenings for cancer and domestic violence, and expands support for pregnant women and new mothers. We look forward to continuing to working with the administration to ensure that all Latinas can access this important care as soon as possible."
 
###
 
The National Latina Institute for Reproductive Health is the only national organization working on behalf of the reproductive health and justice of the 24 million Latinas, their families and communities in the United States through public education, community mobilization and policy advocacy.
 
Jayapal, Booker, and Barragán Introduce Legislation to Lift Barriers to Health Care for Immigrants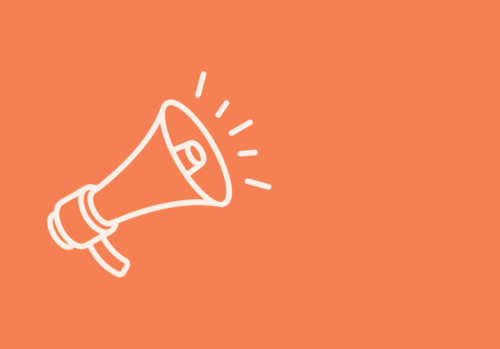 Press Release
Jayapal, Booker, and Barragán Introduce Legislation to Lift Barriers to Health Care for Immigrants
FDA Opill Decision Statement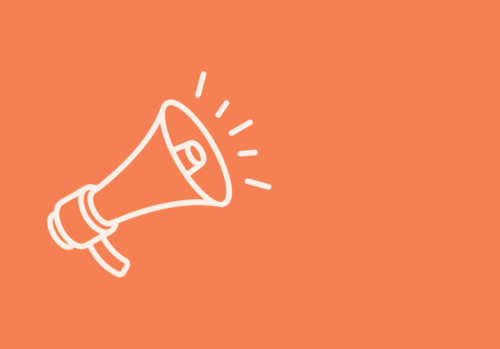 Press Release
FDA Opill Decision Statement
SEN. MARKEY, REP. MANNING ANNOUNCE LEGISLATION TO CODIFY RIGHT TO CONTRACEPTION, SAFEGUARD 60 YEARS OF SETTLED PRECEDENT In the News, Press Release
SEN. MARKEY, REP. MANNING ANNOUNCE LEGISLATION TO CODIFY RIGHT TO CONTRACEPTION, SAFEGUARD 60 YEARS OF SETTLED PRECEDENT