Latina Health Advocates Praise Victory for Uninsured Latinos
The National Latina Institute for Reproductive Health praises the announcement today by the U.S. Department of Health and Human Services (HHS) that states who hope to benefit from federal matching funds for Medicaid expansion under the ACA must fully implement the expansion to qualified adults living under 138% of the federal poverty line.
"This announcement reinforces the purpose of the Medicaid expansion: to extend access to care to those who need it and cannot afford it," notes Jessica Gonzalez-Rojas, Executive Director of the National Latina Institute for Reproductive Health. "We hope this will inspire state governors to do the right thing and expand the Medicaid program to include all qualified individuals."
Today, through an updated Frequently Asked Questions resource and a December 10, 2012 letter to Governors, HHS clarified that that the enhanced federal matching rate for Medicaid expansion under the ACA will only be available for states that cover all individuals under 138% of the poverty line, and not for states that only partially expand Medicaid or phase-in the expansion. Although permanent residents are still excluded from Medicaid for their first five years of residence, and undocumented immigrants are excluded altogether, full Medicaid expansion holds the promise of expanding coverage to quality and affordable health care for approximately 3 million Latinos.
Latinos remain the most un- and under-insured group in the nation.
"Our activists in Texas, Florida, and across the country are will continue to urge their Governors and state representatives to fulfill the promise of the Affordable Care Act in expanding access to health insurance coverage for the millions of Latinos who need it."
In August 2012, the National Latina Institute for Reproductive Health hosted its third annual Latina Week of Action for Reproductive Justice where Latinas across the country voiced their support for full Medicaid expansion and contraceptive coverage in their states.
###
The National Latina Institute for Reproductive Health is the only national organization working on behalf of the reproductive health and justice of the 24 million Latinas, their families and communities in the United States through public education, community mobilization and policy advocacy.
Latina Institute AHM v. FDA Fifth Circuit Statement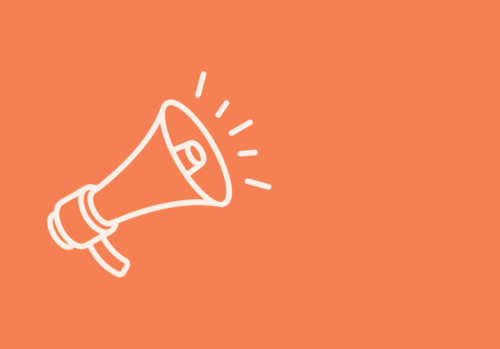 Press Release, Statements
Latina Institute AHM v. FDA Fifth Circuit Statement
Booker, Jayapal, Barragán Introduce Bicameral Legislation to Lift Barriers to Health Care for Immigrants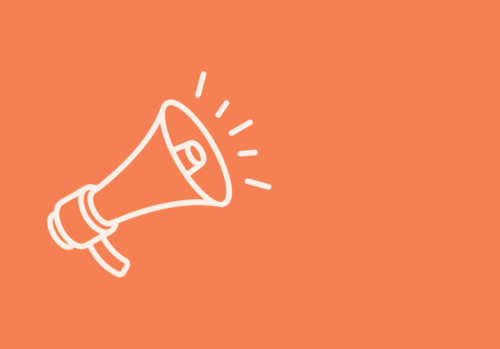 Press Release
Booker, Jayapal, Barragán Introduce Bicameral Legislation to Lift Barriers to Health Care for Immigrants
Murray, Duckworth, Bush, Pressley Introduce Bicameral Bill to Help Women with Disabilities Access Reproductive Health Care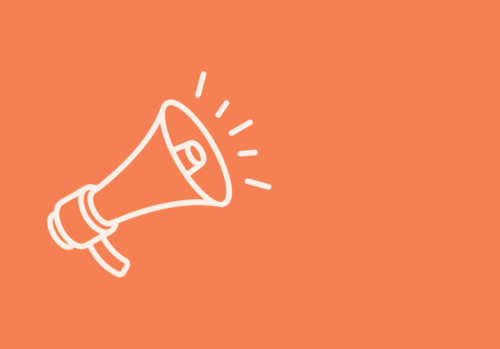 Press Release
Murray, Duckworth, Bush, Pressley Introduce Bicameral Bill to Help Women with Disabilities Access Reproductive Health Care