Latina Health Advocates Praise Administration's Contraceptive Benefit Rulings
The National Latina Institute for Reproductive Health (NLIRH) praises President Barack Obama's two rulings issued today regarding the Affordable Care Act (ACA) contraception without co-pay coverage benefit. The rulings will protect women's health by ensuring  access to safe and effective  contraceptive methods without expensive co-pays, by providing accommodation for employers who object to birth control coverage for their employees.
The first ruling is final, and creates an alternative for non-profit religiously affiliated employers to submit a religious objection to covering some or all forms of contraception. However, their employees and their dependents will still have access to contraception without co-pay through the employer-sponsored health plan or third party administrator. The second is a proposed rule seeking comment on whether or not the non-profit accommodation should be extended to for-profit companies that are closely held and whose owners have religious objection to covering contraception, like Hobby Lobby.  
Jessica González-Rojas, executive director of the National Latina Institute for Reproductive Health (NLIRH) has issued the statement below in response to the Administration's two rulings today.
"I am pleased that President Obama and his administration have taken this proactive step in protecting women's access to quality and affordable contraception. Today's rulings reflect the support for the contraceptive coverage benefit by the majority of voters in the U.S. As an advocate for Latina health, I know how important it is for every woman to have access to affordable contraception- no matter what her boss believes.
Latinas, like the vast majority of all women, use birth control from the full range of FDA-approved contraceptive methods to help plan their families and their futures. In fact, 97 percent of sexually experienced Latinas, including Catholic and other Latinas of faith, have used contraception at some point in their lives. Thanks to the ACA, millions of women across the country have benefited from no-copay contraception, but we know that it's particularly important for young Latinas, who are more likely than any other group to skip taking prescription contraception because they can't afford it. Today's rulings are critical to ensuring that Latinas and all women, no matter how much money they make, can access contraception when they need it.
Despite this victory, we remain deeply concerned about the Supreme Court's decision in Burwell v. Hobby Lobby, which allows some employers to deny their employees access to the full range of contraceptive methods based on their religious beliefs. No boss should be allowed to impose their religious beliefs on their employees, or interfere with their personal medical decisions.
NLIRH looks forward to providing further comment on today's rulings. Until then, we will continue fighting to ensure that each of the 26 million Latinas in the U.S. has access to affordable contraception, regardless of where she lives or works, her income, or her immigration status."
###
The National Latina Institute for Reproductive Health is the only national reproductive justice organization dedicated to building Latina power to advance health, dignity, and justice for 26 million Latinas, their families, and communities in the United States through leadership development, community mobilization, policy advocacy, and strategic communications.
Jayapal, Booker, and Barragán Introduce Legislation to Lift Barriers to Health Care for Immigrants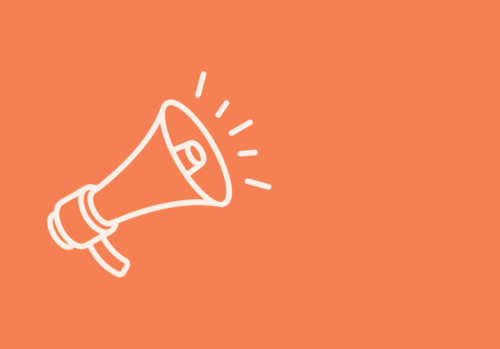 Press Release
Jayapal, Booker, and Barragán Introduce Legislation to Lift Barriers to Health Care for Immigrants
FDA Opill Decision Statement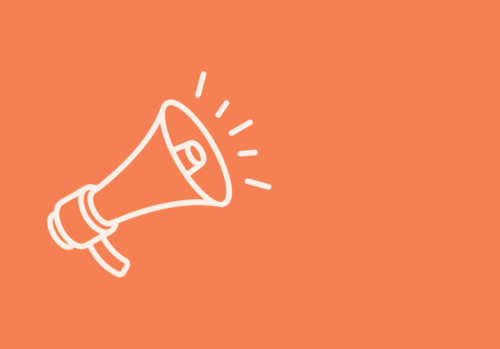 Press Release
FDA Opill Decision Statement
SEN. MARKEY, REP. MANNING ANNOUNCE LEGISLATION TO CODIFY RIGHT TO CONTRACEPTION, SAFEGUARD 60 YEARS OF SETTLED PRECEDENT In the News, Press Release
SEN. MARKEY, REP. MANNING ANNOUNCE LEGISLATION TO CODIFY RIGHT TO CONTRACEPTION, SAFEGUARD 60 YEARS OF SETTLED PRECEDENT