Latina Health Advocates Condemn New Florida Law Restricting Access to Abortion Services
(NEW YORK) – Jessica González-Rojas, executive director of the National Latina Institute for Reproductive Health (NLIRH) has issued the statement below in response to Florida Governor Rick Scott signing HB 1047: Termination of Pregnancies into law today.
"We're deeply disappointed that Governor Rick Scott has signed HB 1047 into law. This law places unnecessary restrictions on women's access to later abortion care, without taking into consideration her unique and complex circumstances. Sadly, this is really about advancing an agenda of political interference with women's decision-making. Despite continued attempts to legislate women's health, this is not what we want. Personal medical decisions, like the decision to end a pregnancy, should be kept between a woman and her doctor. 
Furthermore, I'm particularly concerned about the impact of this new law on Latinas. Florida has one of the largest Latino populations in the U.S., and we know that Latinas are more likely than non-Latina white women to seek abortion care. As a result, this law has the potential to affect the families and futures of many people in our community. That's why NLIRH and our cadre of Florida activists will continue to fight for laws that protect and advance women's reproductive health and human rights."
###
The National Latina Institute for Reproductive Health is the only national reproductive justice organization dedicated to building Latina power to advance health, dignity, and justice for 26 million Latinas, their families, and communities in the United States through leadership development, community mobilization, policy advocacy, and strategic communications.
Jayapal, Booker, and Barragán Introduce Legislation to Lift Barriers to Health Care for Immigrants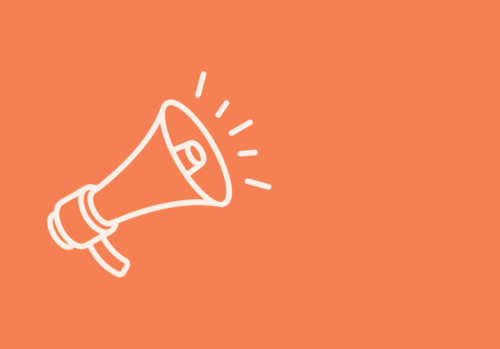 Press Release
Jayapal, Booker, and Barragán Introduce Legislation to Lift Barriers to Health Care for Immigrants
FDA Opill Decision Statement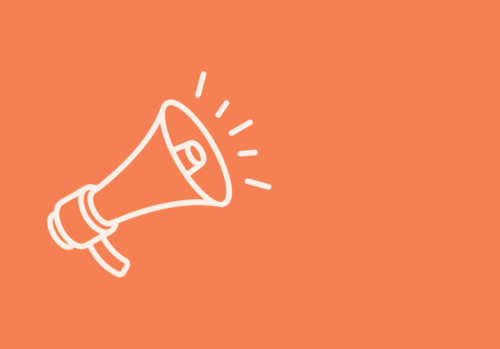 Press Release
FDA Opill Decision Statement
SEN. MARKEY, REP. MANNING ANNOUNCE LEGISLATION TO CODIFY RIGHT TO CONTRACEPTION, SAFEGUARD 60 YEARS OF SETTLED PRECEDENT In the News, Press Release
SEN. MARKEY, REP. MANNING ANNOUNCE LEGISLATION TO CODIFY RIGHT TO CONTRACEPTION, SAFEGUARD 60 YEARS OF SETTLED PRECEDENT