Latina health advocates commemorate cervical cancer awareness month
The National Latina Institute for Reproductive Health (NLIRH) is proud to commemorate January as Cervical Cancer Awareness Month. Jessica González-Rojas, executive director of NLIRH, issued the following statement:
"We now have a comprehensive set of scientific and medical tools to prevent, diagnose and eventually eliminate cervical cancer. Yet, Latinas and other women of color are still more likely to be diagnosed with and to die from this terrible disease, signaling broader injustices in our health system, including barriers to health insurance and culturally and linguistically competent care. In addition to raising awareness of cervical cancer in our community, we must continue to fight so that every Latina can access comprehensive, quality and affordable cervical cancer prevention and health care."
Background
Despite tremendous gains in cervical cancer prevention, Latinas continue to suffer and die of the disease. Latinas have the highest incidence of cervical cancer among all ethnic/racial groups and the second highest mortality rate after Black women. Latinas face additional barriers to cervical cancer prevention, including high rates of uninsurance and poverty, barriers to information about the disease, lack of culturally  and linguistically competent care, and fear of provider bias and discrimination due to primary language, immigration status, race/ethnicity and LGBTQ identity.
As it is fully implemented, the landmark health reform law, the Affordable Care Act (ACA), holds the promise of improving access to cervical cancer prevention for Latinas. Through the expansion of the Medicaid program, creation of new health insurance exchanges, protections against discrimination, and expanded coverage of preventive care without copay, more Latinas will be able to access the care they need. Unfortunately, many immigrant Latinas remain excluded from many of the most beneficial provisions of the law.
NLIRH has issued a number of educational resources for Latinas, advocates and policy makers, including: At the Margins of Care, a policy brief that examines the need for inclusive health care, including cervical cancer prevention and treatment, for transgender and gender non-conforming Latino/as; a fact sheet exploring the impact of cervical cancer on Latinas in Texas; and Cervical Cancer Prevention Policy Recommendations.
NLIRH is committed to improving health care access and outcomes for the communities we represent. NLIRH advocates for federal policies to expand access to affordable and culturally and linguistically competent care for all Latinas, including LGBTQ and immigrant Latinas.
###
The National Latina Institute for Reproductive Health is the only national organization working on behalf of the reproductive health and justice of the 24 million Latinas, their families and communities in the United States through public education, community mobilization and policy advocacy.
Jayapal, Booker, and Barragán Introduce Legislation to Lift Barriers to Health Care for Immigrants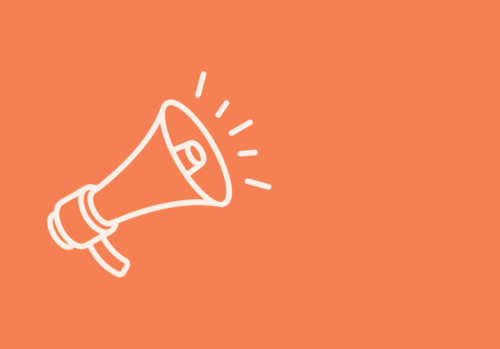 Press Release
Jayapal, Booker, and Barragán Introduce Legislation to Lift Barriers to Health Care for Immigrants
FDA Opill Decision Statement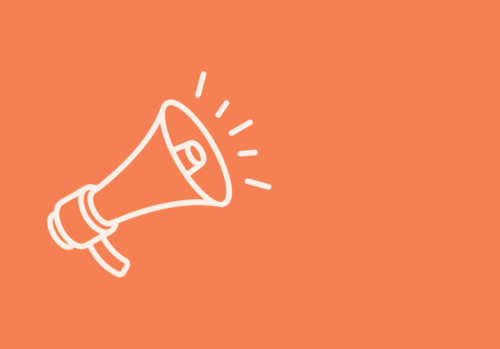 Press Release
FDA Opill Decision Statement
SEN. MARKEY, REP. MANNING ANNOUNCE LEGISLATION TO CODIFY RIGHT TO CONTRACEPTION, SAFEGUARD 60 YEARS OF SETTLED PRECEDENT In the News, Press Release
SEN. MARKEY, REP. MANNING ANNOUNCE LEGISLATION TO CODIFY RIGHT TO CONTRACEPTION, SAFEGUARD 60 YEARS OF SETTLED PRECEDENT