Latina Health Advocates Applaud Reintroduction of the Women's Health Protection
Washington, D.C. — Today, the National Latina Institute for Reproductive Health (NLIRH) applauds the leadership of  Representatives Judy Chu (D-CA 27), Lois Frankel (D-FL 21), Marcia Fudge (D-OH 11) and Senators Richard Blumenthal (D-CT), Tammy Baldwin (D-WI) and the 137 members of Congress, in supporting the reintroduction of the Women's Health Protection Act. The Women's Health Protection Act would preserve and protect access to safe, legal, essential reproductive healthcare by creating federal protections against state abortion restrictions, and ensure that the constitutional rights of every woman in the U.S. are secure – no matter where she lives.
The 338 abortion restrictions states have enacted since 2010 create many systemic barriers for people seeking abortion care and comprehensive reproductive healthcare—such as higher costs, lack of available clinics, longer delays, and insufficient culturally and linguistically competent health care. Jessica González-Rojas, executive director of the National Latina Institute for Reproductive Health, issued the following statement:
                                                      
"NLIRH celebrates the reintroduction of the Women's Health Protection Act, and its effort to limit politicians' power over women's bodies and autonomy. Abortion restrictions do not make people safer. Instead, they interfere with a person's decision-making regarding their own medical care in an attempt to deter them from exercising their  legal right to an abortion. When politicians deny or restrict access to abortion care, the harm falls hardest on Latinas, women of color, those who are young, those with low incomes, immigrants or those who live in rural communities. Enough is enough! We will continue to fight along with our champions in Congress until all people can freely exercise their human right to abortion care with dignity and respect."
For more information on NLIRH's fight for health, dignity and justice, visit us at latinainstitute.org or follow us on Facebook and Twitter @NLIRH.
###
The National Latina Institute for Reproductive Health is the only national reproductive justice organization dedicated to building Latina power to advance health, dignity, and justice for 28 million Latinas, their families, and communities in the United States through leadership development, community mobilization, policy advocacy, and strategic communications.
Latina Institute AHM v. FDA Fifth Circuit Statement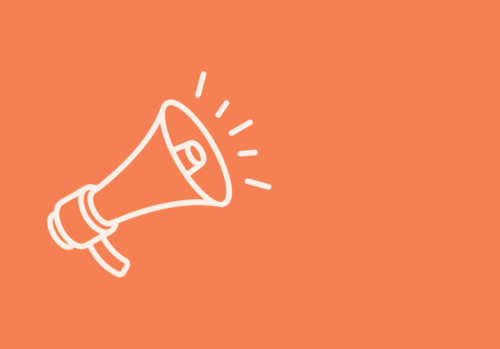 Press Release, Statements
Latina Institute AHM v. FDA Fifth Circuit Statement
Booker, Jayapal, Barragán Introduce Bicameral Legislation to Lift Barriers to Health Care for Immigrants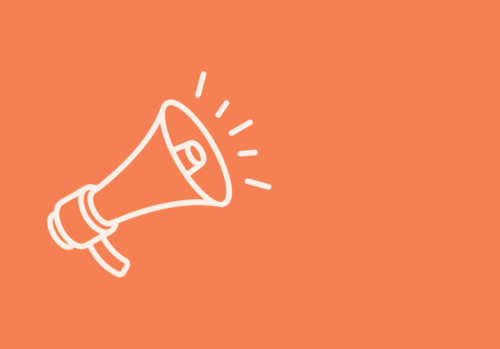 Press Release
Booker, Jayapal, Barragán Introduce Bicameral Legislation to Lift Barriers to Health Care for Immigrants
Murray, Duckworth, Bush, Pressley Introduce Bicameral Bill to Help Women with Disabilities Access Reproductive Health Care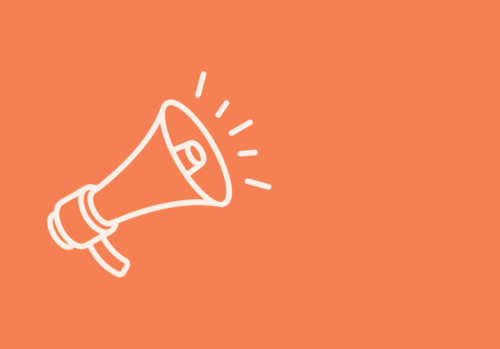 Press Release
Murray, Duckworth, Bush, Pressley Introduce Bicameral Bill to Help Women with Disabilities Access Reproductive Health Care