Latina advocates commend passage of ENDA
Today, the Senate passed the Employment Non-Discrimination Act (ENDA) (S.815) sponsored by Senator Jeff Merkley (D-OR). ENDA would protect lesbian, gay, bisexual, transgender, and queer (LGBTQ) persons, including Latinas/os, from being fired or denied a promotion or an employment opportunity because of their sexual orientation and/or gender identity.
 Jessica González-Rojas, executive director of National Latina Institute for Reproductive Health, issued the following statement:
"The Senate passage of ENDA is a historic win for the Latina/o LGBTQ community. For too long, LGBTQ Latinos/as have been denied fair treatment in the workplace. Now, LGBTQ Latinos/as are one step closer to a protection against workplace discrimination. While we celebrate the progress that has been made, we are deeply concerned by the exemption for religiously affiliated organizations. The exemption undermines the principle of fair treatment, is extremely broad, and would allow a wide range of employers to continue to discriminate against LGBTQ Latinos/as with impunity. This will force many in our community to choose between their paycheck or hiding who they are and who they love. We will continue to work with our community, our colleagues, and policy makers to make sure that all LGBTQ persons, including Latinas/os, are free from workplace discrimination."
 Background:
 LGBTQ Latinos/as may face workplace discrimination based on a number of identities, including: gender, race, national origin, language, and real or perceived immigration status, sexual orientation and/or gender identity. According to the National Transgender Discrimination Survey, 26% of Latino/a transgender people have been fired based on trans identity and 42% of non-citizen Latinos/as have lost a job due to bias. Because of workplace discrimination, LGBTQ Latinos/as lose income and access to employer-sponsored health insurance, exacerbating the existing high rates of uninsurance and poverty in the Latino/a community. Polling indicates that 83% of the Latino community support employment and housing non-discrimination protections for LGBTQ persons.
 ###
 The National Latina Institute for Reproductive Health is the only national organization working on behalf of the reproductive health and justice of the 24 million Latinas, their families and communities in the United States through public education, community mobilization and policy advocacy.
MARKEY JOINS CORTEZ MASTO, COLLEAGUES IN BICAMERAL LATINA EQUAL PAY DAY RESOLUTION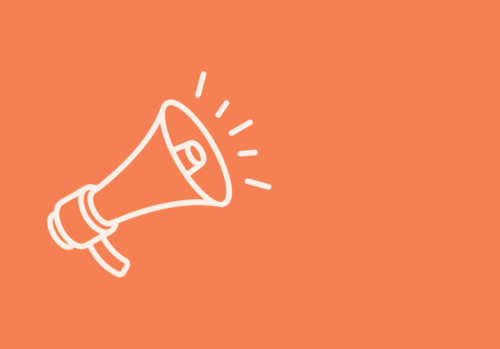 Press Release
MARKEY JOINS CORTEZ MASTO, COLLEAGUES IN BICAMERAL LATINA EQUAL PAY DAY RESOLUTION
Latina Institute AHM v. FDA Fifth Circuit Statement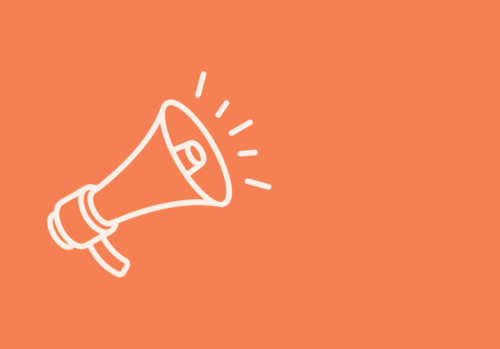 Press Release, Statements
Latina Institute AHM v. FDA Fifth Circuit Statement
SEN. MARKEY, REP. MANNING ANNOUNCE LEGISLATION TO CODIFY RIGHT TO CONTRACEPTION, SAFEGUARD 60 YEARS OF SETTLED PRECEDENT In the News, Press Release
SEN. MARKEY, REP. MANNING ANNOUNCE LEGISLATION TO CODIFY RIGHT TO CONTRACEPTION, SAFEGUARD 60 YEARS OF SETTLED PRECEDENT