Latina advocates celebrate Abortion Provider Appreciation Day
March 10 marks the annual Abortion Provider Appreciation Day, which celebrates the life-saving work of abortion providers.
Jessica González-Rojas, Executive Director of the National Latina Institute for Reproductive Health issued the following statement:
"Abortion providers play a critical role in providing quality, compassionate health care to Latinas when they need it the most.  Latinas experience severe health disparities, including lack of access to basic health care, making the work of abortion providers even more crucial. 
Many of these providers face hostile, life-threatening environments and endless legal assaults, creating tremendous obstacles to treating their patients. In spite of that, they go to work each day and provide the care that women urgently need and we thank them for that.
Through Yo Te Apoyo (I Support You), we are sending messages of support for Latinas who are making difficult decisions about their pregnancies, their families and their futures. On this day, we say, "Yo te apoyo," to all abortion providers.  We support them as they have supported us."
###
The National Latina Institute for Reproductive Health is the only national organization working on behalf of the reproductive health and justice of the 24 million Latinas, their families and communities in the United States through public education, community mobilization and policy advocacy.
Latina Institute AHM v. FDA Fifth Circuit Statement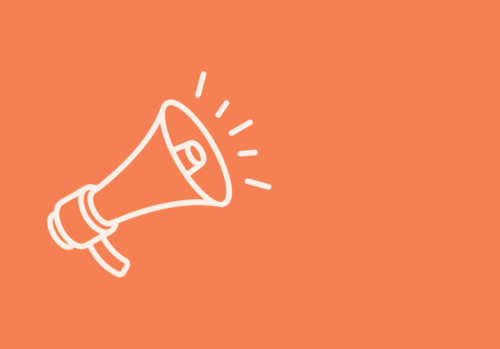 Press Release, Statements
Latina Institute AHM v. FDA Fifth Circuit Statement
Booker, Jayapal, Barragán Introduce Bicameral Legislation to Lift Barriers to Health Care for Immigrants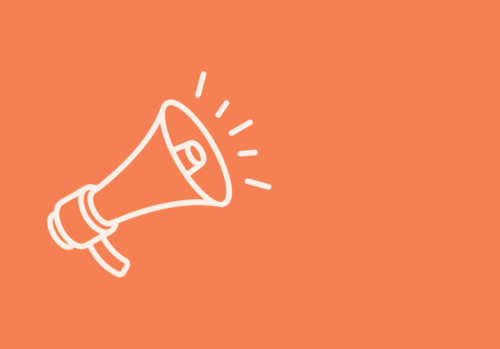 Press Release
Booker, Jayapal, Barragán Introduce Bicameral Legislation to Lift Barriers to Health Care for Immigrants
Murray, Duckworth, Bush, Pressley Introduce Bicameral Bill to Help Women with Disabilities Access Reproductive Health Care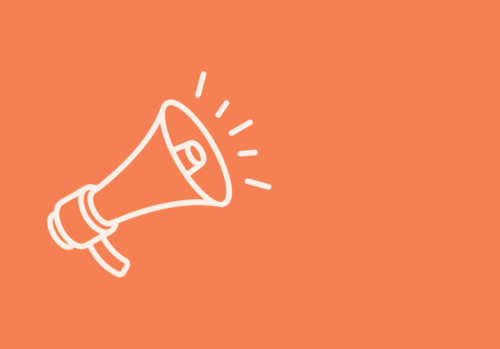 Press Release
Murray, Duckworth, Bush, Pressley Introduce Bicameral Bill to Help Women with Disabilities Access Reproductive Health Care