Jessica González-Rojas statement following RH Reality Check press call on Kermit Gosnell trial
Jessica González-Rojas, executive director of the National Latina Institute for Reproductive Health, issued the following statement after the RH Reality Check Media call "Facts about the Kermit Gosnell Trial":
"I continue to be horrified about how Kermit Gosnell exploited women's desperation. Let me be clear — Gosnell is a criminal who committed acts of murder, not a doctor who performed legal abortions. He deserves to be brought to justice.
"The first woman to die of an illegal abortion after Roe v. Wade was Rosie Jiménez, a 27-year-old Latina college student. She died because the Hyde Amendment prevented her from using her insurance for a safe, legal abortion. As long as women like Rosie are unable to access safe, affordable care, immoral men like Kermit Gosnell will be able to prey on them.
"Women seeking abortions deserve our support and access to quality, affordable care. And those who died and were injured at the hands of Gosnell's unscrupulous acts deserve justice."
 
###
 
The National Latina Institute for Reproductive Health is the only national organization working on behalf of the reproductive health and justice of the 24 million Latinas, their families and communities in the United States through public education, community mobilization and policy advocacy.
Latina Institute AHM v. FDA Fifth Circuit Statement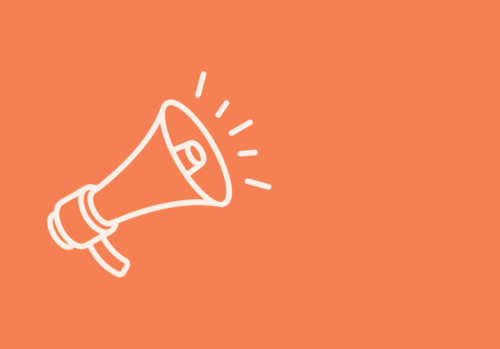 Press Release, Statements
Latina Institute AHM v. FDA Fifth Circuit Statement
Booker, Jayapal, Barragán Introduce Bicameral Legislation to Lift Barriers to Health Care for Immigrants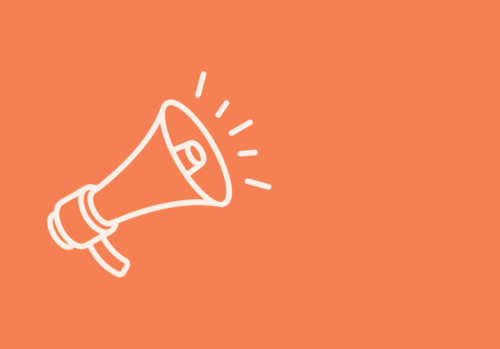 Press Release
Booker, Jayapal, Barragán Introduce Bicameral Legislation to Lift Barriers to Health Care for Immigrants
Murray, Duckworth, Bush, Pressley Introduce Bicameral Bill to Help Women with Disabilities Access Reproductive Health Care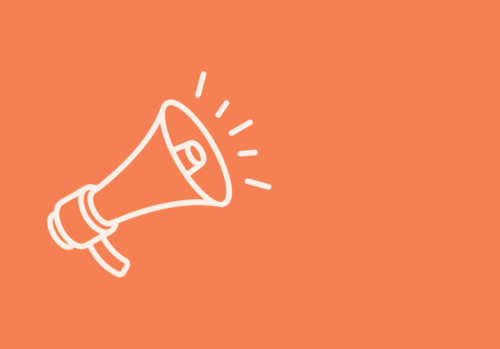 Press Release
Murray, Duckworth, Bush, Pressley Introduce Bicameral Bill to Help Women with Disabilities Access Reproductive Health Care