Jane Poe & Jane Roe Released From ORR Custody, Free to Access Abortion Care
WASHINGTON, D.C. —  Earlier this week, a federal judge granted the American Civil Liberties Union's request for a temporary restraining order to prevent the Trump administration from blocking two young immigrant women from obtaining abortions. The stay was lifted for Jane Poe, one of the women, allowing her to proceed with her abortion care. In the case of Garza v. Hargan, the U.S. government announced Tuesday it would also release Jane Roe to access her abortion.
Earlier this year, the Trump administration denied Jane Doe, a 17 -year-old unaccompanied minor from Central America under the custody of the Office of Refugee Resettlement (ORR), access to an abortion and forced her to continue a pregnancy against her will for a month.
Bethany Van Kampen, policy analyst for the National Latina Institute for Reproductive Health (NLIRH), issued the following statement:
"We are pleased that justice once again prevailed for Jane Poe and Jane Roe, who are now able to access the abortion care they need. However, there are policies in place that allow the ORR to continue interfering with immigrant women's human right to dignity, healthcare, and self-determination. We cannot continue to allow this. The ORR is abusing their power  and denying people the critical reproductive healthcare they need and when they need it. We will continue to fight  to ensure these policies are struck down so that no Jane is ever coerced, shamed and bullied under the "protection" of ORR again. We will continue to fight for the salud, dignidad y justicia – health, dignity, and justice of all Jane's."
For more information on NLIRH's fight for health, dignity and justice, visit us at latinainstitute.org or follow us on Facebook and Twitter @NLIRH.
###
The National Latina Institute for Reproductive Health is the only national reproductive justice organization dedicated to building Latina power to advance health, dignity, and justice for 28 million Latinas, their families, and communities in the United States through leadership development, community mobilization, policy advocacy, and strategic communications.
Jayapal, Booker, and Barragán Introduce Legislation to Lift Barriers to Health Care for Immigrants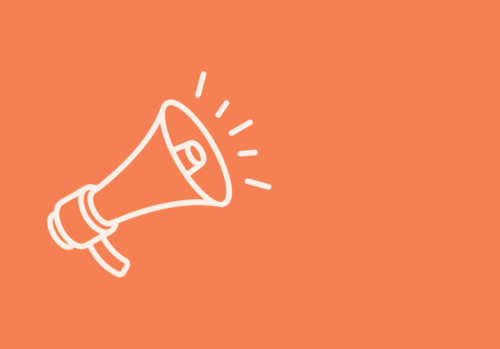 Press Release
Jayapal, Booker, and Barragán Introduce Legislation to Lift Barriers to Health Care for Immigrants
FDA Opill Decision Statement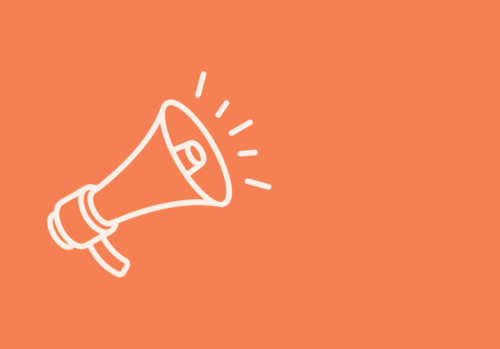 Press Release
FDA Opill Decision Statement
SEN. MARKEY, REP. MANNING ANNOUNCE LEGISLATION TO CODIFY RIGHT TO CONTRACEPTION, SAFEGUARD 60 YEARS OF SETTLED PRECEDENT In the News, Press Release
SEN. MARKEY, REP. MANNING ANNOUNCE LEGISLATION TO CODIFY RIGHT TO CONTRACEPTION, SAFEGUARD 60 YEARS OF SETTLED PRECEDENT