Immigrant women's advocates welcome new ICE parental interests directive
The National Coalition for Immigrant Women's Rights (NCIWR) welcomes a new U.S. Department of Homeland Security (DHS) Immigration and Customs Enforcement (ICE) policy, released last Friday, which seeks to prevent children from entering the child welfare system when a parent, legal guardian, or primary caregiver becomes involved with the immigration system. The policy also improves the ability of detained immigrant parents to maintain a relationship with their children and to participate in a child welfare case if their children are in the foster care system. Lastly, the policy will increase the likelihood that parents can reunify with their children at the conclusion of the parent's immigration proceedings.
The new policy seeks to mitigate the unintended consequences that can arise when families become involved in both the immigration and child welfare systems. A lack of coordination between the child welfare system and the immigration enforcement system can result in women being separated from their children, sometimes permanently, and can prevent detained mothers from participating in family court and child welfare proceedings that affect their parental rights. Yet, while the policy represents an important step forward for immigrant women's rights, it does not address the root causes of family separation.
"No mother should be separated from her children simply because she is involved in immigration proceedings. The right of a parent to care for and make decisions about her children is fundamental, and a core American value," noted Michelle Brané, director of the Migrant Rights and Justice Program at Women's Refugee Commission, a steering committee member of NCIWR. Brané added, "The ICE Parental Interests Directive makes important advances in the placement and accommodation of parents and legal guardians who are facing immigration detention and deportation. We are hopeful that when fully implemented, the policy will contribute to more humane immigration enforcement that is sensitive to the rights of immigrant parents, including mothers." 
Jessica González-Rojas, executive director of the National Latina Institute for Reproductive Health (NLIRH), also a member of NCIWR's steering committee said, "We are encouraged that ICE has issued this long-awaited directive and is responding to injustices on the ground experienced daily by immigrant women, who are often the primary caretakers of their children. Unfortunately, the ICE directive does not address heavy-handed enforcement policies, including those enacted by Congress, which contribute to the permanent separation of immigrant children and parents."
Data from ICE indicates that the agency has issued nearly 205,000 deportations for parents of U.S. citizen children between the period of July 1, 2010 to September 31, 2012. A November 2011 report by the Applied Research Center conservatively estimates that 5,100 children in the child welfare system have parents who have been detained or deported — a number that is expected to increase by at least 15,000 over the next few years. The report also indicates that, in counties where local police participate in the 287(g) immigration enforcement program, children in the child welfare system are 29 percent more likely to have parents facing immigration detention or deportation, demonstrating the impact of local entanglement in immigration enforcement on family separation. The report also suggests that federal mandatory detention laws limit the ability of immigration agents and judges to use discretion in cases involving parents, legal guardians, and primary caretakers, contributing to family separation.  
"We urge ICE to fully implement the Parental Interests Directive across all localities so that family obligations and ties to the community are given full and fair consideration in immigration enforcement decisions and so that women are not permanently separated from their families," notes Miriam Yeung, executive director of the National Asian Pacific American Women's Forum (NAPAWF), and a member of the NCIWR steering committee. Yeung added, "We compel Congress to address the root causes of family separation by advancing integrated, commonsense reforms to our immigration laws."
NCIWR has recommended reforms that create an inclusive roadmap to citizenship for the 11 million aspiring citizens, including more than 5.5 million aspiring citizen women, improve legal channels for migration, end draconian enforcement practices, uphold family unity, acknowledge the contributions and needs of women, and reflect our national values of fairness, equality of opportunity, and justice for all.
###
The National Coalition for Immigrant Women's Rights (NCIWR) is the leading national collaboration to specifically focus on women and gender issues in the public discourse on immigration. The coalition represents more than 80 grassroots and advocacy organizations. 
Latina Institute AHM v. FDA Fifth Circuit Statement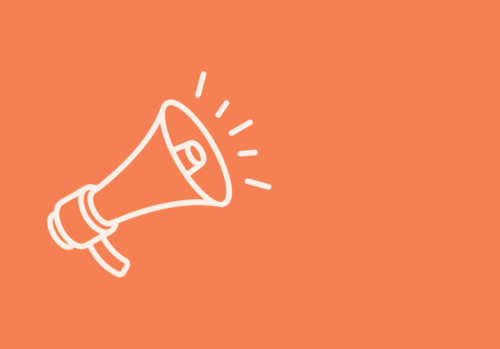 Press Release, Statements
Latina Institute AHM v. FDA Fifth Circuit Statement
Booker, Jayapal, Barragán Introduce Bicameral Legislation to Lift Barriers to Health Care for Immigrants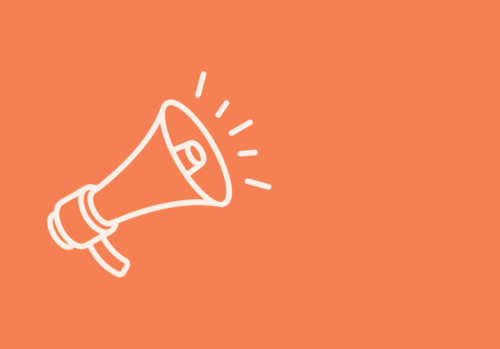 Press Release
Booker, Jayapal, Barragán Introduce Bicameral Legislation to Lift Barriers to Health Care for Immigrants
Murray, Duckworth, Bush, Pressley Introduce Bicameral Bill to Help Women with Disabilities Access Reproductive Health Care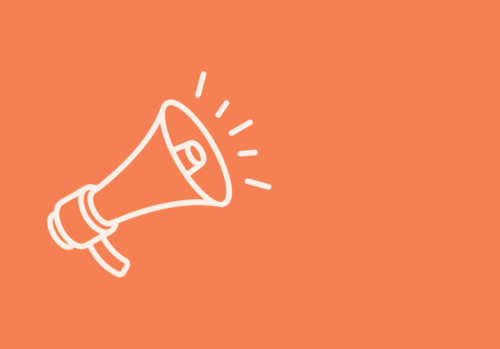 Press Release
Murray, Duckworth, Bush, Pressley Introduce Bicameral Bill to Help Women with Disabilities Access Reproductive Health Care