House and Senate Pass Life-Threatening Tax Bill Into Law, Sealing the Fate of Millions
WASHINGTON, D.C. — Today, the House and Senate passed a tax bill that provides tax cuts for the wealthy on the backs of families with low-incomes and communities of color, who will be the most affected by the upcoming changes. Additionally, the tax bill's repeal of the Affordable Care Act's (ACA) individual mandate threatens 13 million people to lose insurance coverage by 2025. This mandate repeal will cause the cost of insurance to rise approximately 10 percent in 2019, creating an average monthly premium for consumers of $1,990.
Nina Esperanza Serrianne, policy analyst for the National Latina Institute for Reproductive Health (NLIRH), issued the following statement:
"Instead of re-authorizing funding for the Children's Health Insurance Program (CHIP), passing a clean DREAM Act, or working to fund the government, Congress passed a tax bill that will further exacerbate economic inequities and hurt the millions of people who rely on the marketplace for insurance coverage. The GOP tax bill is catastrophic for both individuals living with low-incomes and those who depend on the ACA for quality and affordable life-saving coverage. The repeal of the individual mandate and cuts to Medicaid and Medicare will leave people with low-incomes, Latinxs, mothers, and other underserved populations without insurance. Latinxs, who already have the highest uninsured rates of any ethnic group in the U.S, will see a sharp decline in their access to critical healthcare coverage. There is just no way around it: families throughout the country will feel the devastating impact of this bill for decades to come. NLIRH denounces Congress and Trump for choosing tax cuts for the wealthy over the health, safety, and well-being of working women and their families. We will continue to mobilize and fight for our rights to health, dignity, and justice until everyone has access to the care they need, and when they need it. Despite these attacks on our healthcare system, the ACA is still the law of the land, and we will continue to defend it. This fight is not over."
For more information on NLIRH's fight for health, dignity and justice, visit us at latinainstitute.org or follow us on Facebook and Twitter @NLIRH.
###
The National Latina Institute for Reproductive Health is the only national reproductive justice organization dedicated to building Latina power to advance health, dignity, and justice for 28 million Latinas, their families, and communities in the United States through leadership development, community mobilization, policy advocacy, and strategic communications.
Latina Institute AHM v. FDA Fifth Circuit Statement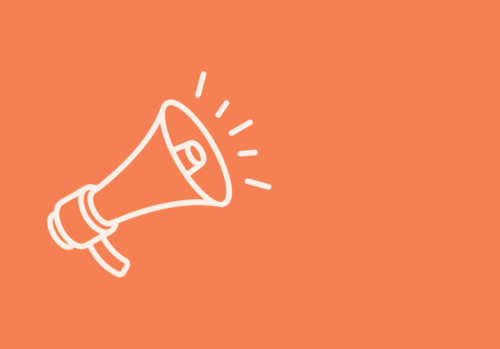 Press Release, Statements
Latina Institute AHM v. FDA Fifth Circuit Statement
FDA Opill Decision Statement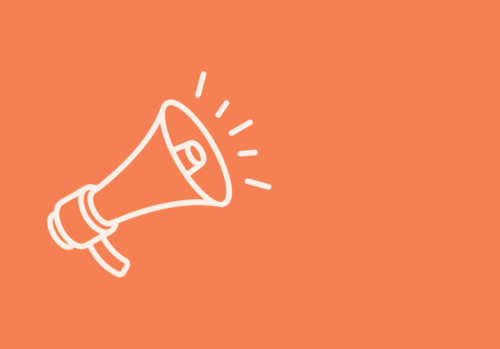 Press Release
FDA Opill Decision Statement
SEN. MARKEY, REP. MANNING ANNOUNCE LEGISLATION TO CODIFY RIGHT TO CONTRACEPTION, SAFEGUARD 60 YEARS OF SETTLED PRECEDENT In the News, Press Release
SEN. MARKEY, REP. MANNING ANNOUNCE LEGISLATION TO CODIFY RIGHT TO CONTRACEPTION, SAFEGUARD 60 YEARS OF SETTLED PRECEDENT