HHS Proposed Rules are a Blatant Attack Against Latinx Access to Abortion Care
Washington, D.C. — The Department of Health and Human Services (HHS) issued a proposed rule that will make it nearly impossible for health insurance plans that are a part of the Affordable Care Act's (ACA) insurance Marketplaces to cover abortion care. The proposed rule would place heavy burdens on insurers to dissuade them from offering abortion coverage and will cause confusion among consumers, who would be forced to navigate two separate bills and two separate payments. Abortion access is an essential component of reproductive healthcare that 18 percent of Latinas will need over their lifetime, compared to only 10 percent of their white counterparts. Latinas, and other people of color, are also more likely to live in poverty and thus less likely to be able to afford abortion care (or other health care) out-of-pocket. Ann Marie Benitez, senior director of government relations for the National Latina Institute for Reproductive Health (NLIRH), issued the following statement:
"We are outraged that the administration would continue their blatant attacks against our community's access to abortion. Millions of Latinxs gained health insurance through the ACA, and depend on it for affordable, quality care. In fact, under the ACA, the uninsurance rates for Latinas of reproductive age fell by 31 percent. Bans on insurance coverage for abortion put Latinxs and their families in untenable economic situations. For many, the cost of ending a pregnancy forces them to choose between paying for rent or groceries and paying for the care they need."
"As we have seen in the past, majorities of Latina and Latino voters support abortion rights and access. In fact, 81 percent of Latina and Latino voters agree that whether she has private or government funded health coverage, every woman should have coverage for the full range of pregnancy related care, including abortion. In addition, the vast majority of Latina and Latino voters would support a friend or family member who had an abortion. Data demonstrates that Latinxs need and want access to abortion care. The administration's proposed rule is ultimately a backdoor ban on abortion designed to push abortion out of reach for our communities. NLIRH will keep fighting for every person's right to make their own decisions about when and whether to become a parent, without political interference."
For more information on NLIRH's fight for health, dignity and justice, visit us at latinainstitute.org or follow us on Facebook and Twitter @NLIRH.
###
The National Latina Institute for Reproductive Health is the only national reproductive justice organization dedicated to building Latina power to advance health, dignity, and justice for 28 million Latinas, their families, and communities in the United States through leadership development, community mobilization, policy advocacy, and strategic communications
Jayapal, Booker, and Barragán Introduce Legislation to Lift Barriers to Health Care for Immigrants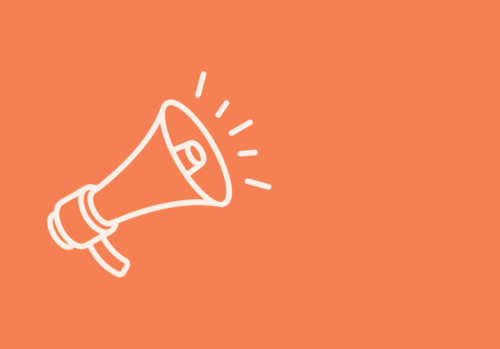 Press Release
Jayapal, Booker, and Barragán Introduce Legislation to Lift Barriers to Health Care for Immigrants
FDA Opill Decision Statement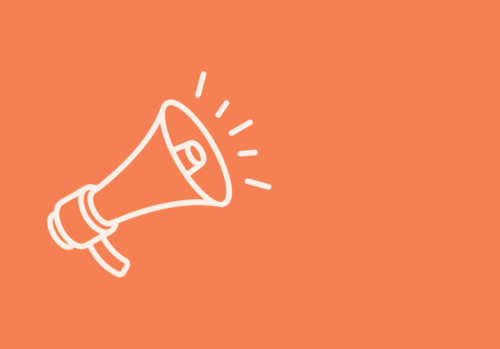 Press Release
FDA Opill Decision Statement
SEN. MARKEY, REP. MANNING ANNOUNCE LEGISLATION TO CODIFY RIGHT TO CONTRACEPTION, SAFEGUARD 60 YEARS OF SETTLED PRECEDENT In the News, Press Release
SEN. MARKEY, REP. MANNING ANNOUNCE LEGISLATION TO CODIFY RIGHT TO CONTRACEPTION, SAFEGUARD 60 YEARS OF SETTLED PRECEDENT