Gorsuch's Condemning Record Speaks For Itself
Washington, D.C. — The National Latina for Reproductive Health (NLIRH) condemns Supreme Court nominee Neil Gorsuch over his silence on Roe v. Wade and his hostile record on  human rights and justice, which is especially detrimental towards women of color, youth, LGBTQ people and immigrants. NLIRH, In Our Own Voice: National Black Women's Reproductive Justice Agenda and National Asian Pacific American Women's Forum (NAPAWF), along with 43 reproductive justice organizations, sent a letter to the Senate Judiciary Committee urging them to reject the confirmation of Judge Gorsuch to the Supreme Court. NLIRH urges the Senate to oppose Gorsuch's lifetime appointment.
Jessica González-Rojas, executive director of the National Latina Institute for Reproductive Health, issued the following statement:
"Gorsuch's condemning record on reproductive healthcare is clear: he does not stand for women's rights. Even though he evaded crucial questions during the hearing, his decade on the federal bench, as well as his writings, leave no doubt that he will further marginalize those who already face barriers to their constitutional right to abortion – communities of color, low income people, LGBTQ people and women.  Gorsuch's silence on Roe v. Wade is unacceptable and goes against the values we hold as a country. His unwillingness to meet with the only Latina Senator in U.S. history further underscores his disregard for the issues that affect our community. A Supreme Court justice must protect the rights to health and agency for all people, not a privileged few. NLIRH continues to oppose the nomination of Neil Gorsuch to the Supreme Court, and urges the Senate to block Gorsuch's lifetime appointment. If he cannot meet the usual 60-vote majority for a supreme court nominee, then his nomination should be withdrawn instead of changing the rules to lower the standard."
For more information on NLIRH's fight for health, dignity and justice, visit us at latinainstitute.org or follow us on Facebook and Twitter @NLIRH.
###
The National Latina Institute for Reproductive Health is the only national reproductive justice organization dedicated to building Latina power to advance health, dignity, and justice for 28 million Latinas, their families, and communities in the United States through leadership development, community mobilization, policy advocacy, and strategic communications
Jayapal, Booker, and Barragán Introduce Legislation to Lift Barriers to Health Care for Immigrants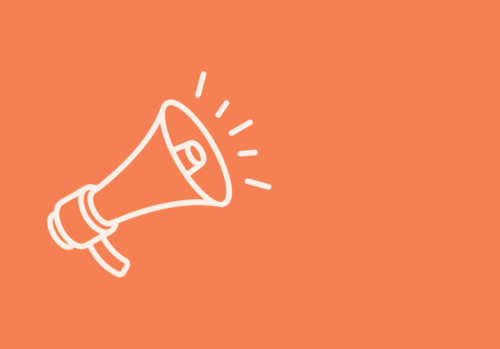 Press Release
Jayapal, Booker, and Barragán Introduce Legislation to Lift Barriers to Health Care for Immigrants
FDA Opill Decision Statement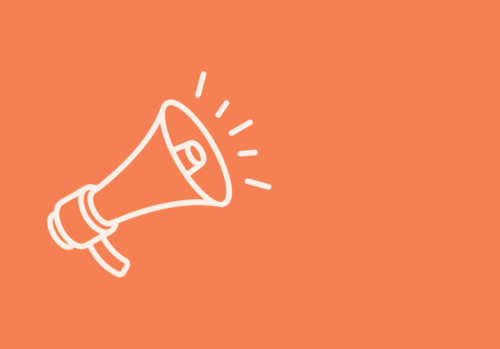 Press Release
FDA Opill Decision Statement
SEN. MARKEY, REP. MANNING ANNOUNCE LEGISLATION TO CODIFY RIGHT TO CONTRACEPTION, SAFEGUARD 60 YEARS OF SETTLED PRECEDENT In the News, Press Release
SEN. MARKEY, REP. MANNING ANNOUNCE LEGISLATION TO CODIFY RIGHT TO CONTRACEPTION, SAFEGUARD 60 YEARS OF SETTLED PRECEDENT