First ACA Open Enrollment Period Ends with Record-Breaking Day and High Support from Latinos
Millions across the country enrolled in quality and affordable health insurance through the Marketplace
(New York, NY) – The National Latina Institute for Reproductive Health (NLIRH) responds to the end of the open enrollment period for health insurance under the Affordable Care Act (ACA). Enrollment ended late last night after a record-breaking day, including 4.8 million visits to HealthCare.gov and about two million calls to Centers for Medicare and Medicaid Services (CMS) centers. As of today, 7.1 million people, including many Latinas and their families, signed up for insurance through the marketplace. 
Jessica González-Rojas, executive director of NLIRH has issued the following statement:
"The ACA is an important and historic law because it seeks to close the gap in health equity in our country. During this inaugural enrollment period, our team worked tirelessly to host dozens of events nationwide, including cafecitos, phone banks and door-to-door canvasses, to educate Latino families about their options and encourage them to get covered. We also partnered with allies from various movements and co-hosted Latino Enrollment Summits across the country that ultimately enrolled hundreds of Latinos in our communities. The last few months have been busy, but rewarding, because we were able to help many Latinas and their families enroll in quality and affordable healthcare plans – many of them for the first time in their lives. 
"The ACA has been particularly important for Latinas, who face formidable barriers to accessing affordable insurance coverage and healthcare services in general. In fact, before open enrollment, one in three Latinas was uninsured, which was more than any other racial or ethnic group. Additionally, Latino communities are disproportionately impacted by high rates of preventable diseases and treatable conditions, including diabetes and cervical cancer. As a result of the ACA, Latinos now have greater access to public and private insurance thanks to Medicaid expansion, financial assistance for plans purchased through the marketplace, and expansions in coverage for young people.
"We also know that approval of the ACA is high, especially among Latinos. According to a new Washington Post/ABC poll released yesterday, more people living in the U.S. support the healthcare law than oppose it. Furthermore, support of the law among Latinos is higher than the general population's support, which speaks to the importance of this law for our community. 
"This enrollment period had a rocky start, but we're thrilled that so many Latinas and their families now have the healthcare they need, and we're looking forward to helping even more get coverage during the next open enrollment period."
###
The National Latina Institute for Reproductive Health is the only national reproductive justice organization dedicated to building Latina power to advance health, dignity, and justice for 26 million Latinas, their families, and communities in the United States through leadership development, community mobilization, policy advocacy, and strategic communications.
MARKEY JOINS CORTEZ MASTO, COLLEAGUES IN BICAMERAL LATINA EQUAL PAY DAY RESOLUTION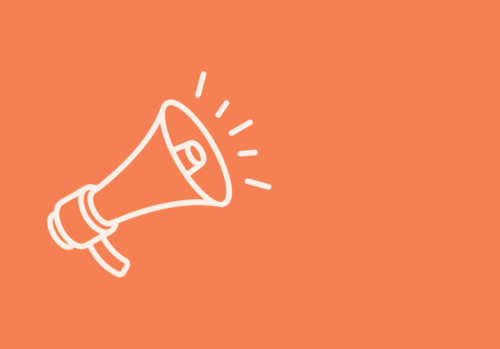 Press Release
MARKEY JOINS CORTEZ MASTO, COLLEAGUES IN BICAMERAL LATINA EQUAL PAY DAY RESOLUTION
Latina Institute AHM v. FDA Fifth Circuit Statement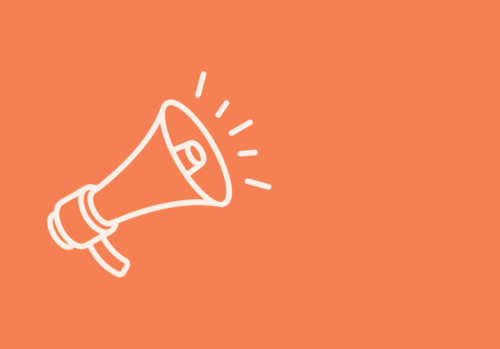 Press Release, Statements
Latina Institute AHM v. FDA Fifth Circuit Statement
SEN. MARKEY, REP. MANNING ANNOUNCE LEGISLATION TO CODIFY RIGHT TO CONTRACEPTION, SAFEGUARD 60 YEARS OF SETTLED PRECEDENT In the News, Press Release
SEN. MARKEY, REP. MANNING ANNOUNCE LEGISLATION TO CODIFY RIGHT TO CONTRACEPTION, SAFEGUARD 60 YEARS OF SETTLED PRECEDENT