FDA decision will create barriers to accessing emergency contraception for Latinas
Jessica González-Rojas, executive director of the National Latina Institute for Reproductive Health, issued the following statement about the Food and Drug Administration decision to make emergency contraception available over the counter to those 15 and older. Earlier this month a federal court ruled that HHS had to provide access to all women without age restrictions:
"For too long, this important backup birth control method has been kept out of reach. Immigrant women and aspiring citizens of all ages have been hit particularly hard, since they are less likely to have government-issued identification. Putting emergency contraception on store shelves is a step in the right direction, but this decision still means another unneeded barrier for many Latinas who need contraception. Latinas already face far too many barriers, like poverty, discrimination and language, which prevent Latinas from accessing care.
"For Latinas in particular, expanded access to emergency contraception is critical for making the best decisions for our families and ourselves. It's disappointing that the FDA decided to undermine the recent court victory for immigrant women and young Latinas by introducing more unnecessary obstacles to emergency contraception, which is safe and necessary."
###
The National Latina Institute for Reproductive Health is the only national organization working on behalf of the reproductive health and justice of the 24 million Latinas, their families and communities in the United States through public education, community mobilization and policy advocacy.
Jayapal, Booker, and Barragán Introduce Legislation to Lift Barriers to Health Care for Immigrants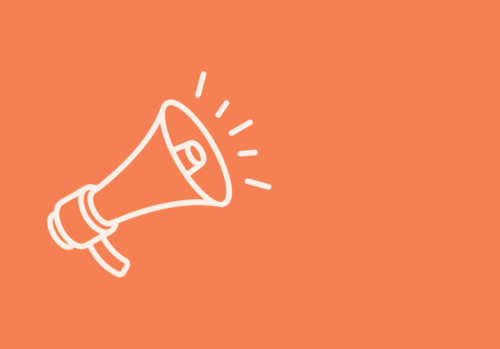 Press Release
Jayapal, Booker, and Barragán Introduce Legislation to Lift Barriers to Health Care for Immigrants
FDA Opill Decision Statement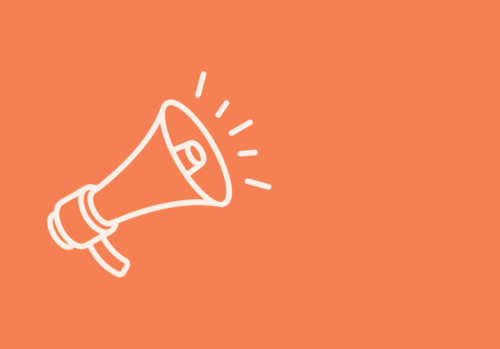 Press Release
FDA Opill Decision Statement
SEN. MARKEY, REP. MANNING ANNOUNCE LEGISLATION TO CODIFY RIGHT TO CONTRACEPTION, SAFEGUARD 60 YEARS OF SETTLED PRECEDENT In the News, Press Release
SEN. MARKEY, REP. MANNING ANNOUNCE LEGISLATION TO CODIFY RIGHT TO CONTRACEPTION, SAFEGUARD 60 YEARS OF SETTLED PRECEDENT