DR. Pablo Rodriguez named to Board of National Latina Institute for Reproductive Health
Pablo Rodriguez, MD, of Warwick, associate chair for Community Relationships in the Department of Obstetrics and Gynecology at Women & Infants Hospital and clinical associate professor of obstetrics and gynecology at The Warren Alpert Medical School of Brown University, has recently been named to the Board of Directors of the National Latina Institute for Reproductive Health (NLIRH), the nation's leading voice for Latina reproductive health.
Founded in 1994, NLIRH works to ensure the fundamental human right to reproductive health and justice for Latinas, their families, and their communities through public education, community mobilization, and policy advocacy. "Latinas are the largest and most rapidly growing demographic group in Rhode Island, and their unique realities and reproductive health needs require special attention," said Dr. Rodriguez. "One of my goals as a NLIRH board member will be to ensure that happens." "We are thrilled to have someone with the human and professional caliber of Dr. Rodriguez's on our board," said NILRH Executive Director Silvia Henriquez. "His leadership and experience advancing Latinos' rights and opportunities in Rhode Island and nationwide will be a tremendous asset to NLIRH's important work for all Latinas."
Last month, Dr. Rodriguez was honored by the Urban League of Rhode Island for his ongoing commitment to the community and his willingness to stand as a role model to inspire others. Earlier this year, he was also honored with a "Profile in Change Award" by The Fund for Community Progress. He was involved in drafting the legislation that created RIte Care, which is nationally recognized for insuring the health of low income children. He works actively for the empowerment of women, minorities and the poor through education and the political process.
The founder and chair of Latino Public Radio, Dr. Rodriguez has a daily call-in talk show, "Nuestra Salud," that focuses on issues broadly affecting the health of Latinos. He is a wellknown leader and advocate in the Hispanic community both locally and nationally and is active in civic and charitable organizations. Dr. Rodriguez has been in private practice at Women's Care, Inc. since 1990. He is a graduate of the University of Puerto Rico and earned his medical degree at the State University of New York at Buffalo. He completed a residency in obstetrics and gynecology at Nassau County Medical Center in New York. He is chairman of the Association of Reproductive Health Professionals and is certified by the American Board of Obstetrics and Gynecology.
He has been a member of Women & Infants' medical staff since 1985 and has served as associate chief of the Department of Obstetrics and Gynecology since 1995. He is the former medical director of Planned Parenthood of Rhode Island. Women & Infants Hospital of Rhode Island, a Care New England hospital, is one of the nation's leading specialty hospitals for women and newborns. The primary teaching affiliate of The Warren Alpert Medical School of Brown University for obstetrics, gynecology and newborn pediatrics, Women & Infants is the seventh largest obstetrical service in the country with more than 9,000 deliveries per year. Women & Infants has been designated as a Breast Center of Excellence from the American College of Radiography; a Center for In Vitro Maturation Excellence by SAGE In Vitro Fertilization; and a Neonatal Resource Services Center of Excellence. It is one of the largest and most prestigious research facilities in high risk and normal obstetrics, gynecology and newborn pediatrics in the nation, and is a member of the National Cancer Institute's Gynecologic Oncology Group. The hospital was named Rhode Island's Best Place to Work by Providence Business News and a National Center of Excellence in Women's Health by the federal government.
For information about Women & Infants, log on to www.womenandinfants.org, and for the name of a physician on the Women & Infants' staff, call the Health Line at 1-800-921-9299.
Latina Institute AHM v. FDA Fifth Circuit Statement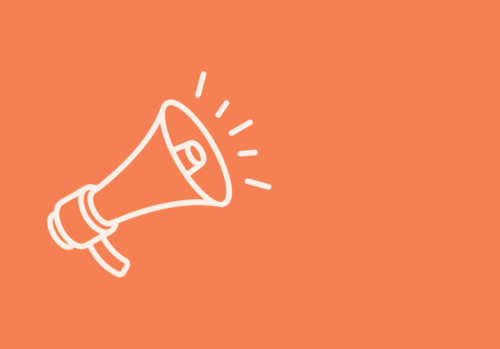 Press Release, Statements
Latina Institute AHM v. FDA Fifth Circuit Statement
Booker, Jayapal, Barragán Introduce Bicameral Legislation to Lift Barriers to Health Care for Immigrants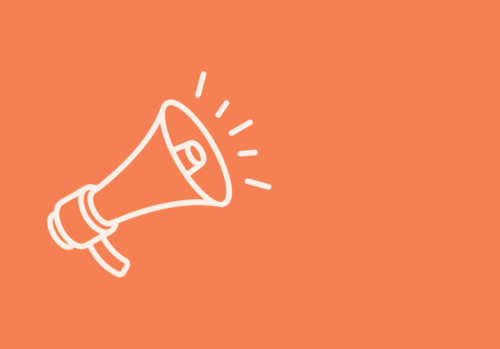 Press Release
Booker, Jayapal, Barragán Introduce Bicameral Legislation to Lift Barriers to Health Care for Immigrants
Murray, Duckworth, Bush, Pressley Introduce Bicameral Bill to Help Women with Disabilities Access Reproductive Health Care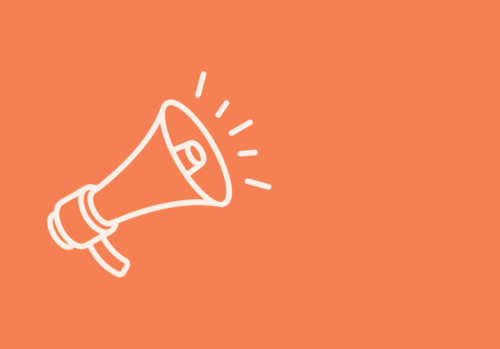 Press Release
Murray, Duckworth, Bush, Pressley Introduce Bicameral Bill to Help Women with Disabilities Access Reproductive Health Care