Derrota de la enmienda Blunt asegura acceso crítico al cuidado de salud
El Instituto Nacional de Latinas para la Salud Reproductiva (NLIRH por sus siglas en inglés) aplaude hoy al senado por rechazar la propuesta extrema del Senador Roy Blunt (R-MO) y defender los derechos de las Latinas al cuidado de salud, incluyendo a servicios para obtener anticonceptivos.
"Esta propuesta extrema hubiera resultado en cuidado drásticamente desigual y mayores disparidades en acceso al cuidado de salud para las mujeres de bajos ingresos, las Latinas, y las mujeres de color, quienes ya enfrentan barreras al cuidado de salud," dijo Jessica González-Rojas, directora ejecutiva de NLIRH. "Nosotros creemos que las mujeres, no importa donde trabajen, merecen acceso a cuidado de salud y servicios preventivos de calidad.
La propuesta Blunt hubiera permitido que cualquier empleador o asegurador, religiosamente afiliado o no, negara cobertura de una gama amplia de servicios críticos basado en una objeción moral. La propuesta hubiera reducido drásticamente las expansiones en cobertura logradas con la reforma de salud.
"El acceso a los anticonceptivos sin copagos, así como otros servicios preventivos, es crítico para la salud de las Latinas al largo plazo," dijo González-Rojas. "Las mujeres merecemos el derecho a decidir el momento y el espaciamiento de nuestros hijos, y hoy el Senado protegió ese derecho."
Bajo la ley actual, la reforma de la salud requiere que todos los planes de seguro provean un estándar de cuidado básico, incluyendo la cobertura de servicios preventivos sin co-pagos. Las Latinas, quienes enfrentan varias barreras para acceder al cuidado de salud, incluyendo barreras con el idioma, estatus de inmigración, falta de seguro y pobreza, hubieran sido afectadas desproporcionadamente por la enmienda del Senador Blunt. Por ejemplo, 57% de Latinas de edad 18-34 reportan que el costo de los anticonceptivos ha impedido su uso constante, según Hart Research Associates.
 
###
The National Latina Institute for Reproductive Health is the only national organization working on behalf of the reproductive health and justice of the 20 million Latinas, their families and communities in the United States through public education, community mobilization and policy advocacy.
Jayapal, Booker, and Barragán Introduce Legislation to Lift Barriers to Health Care for Immigrants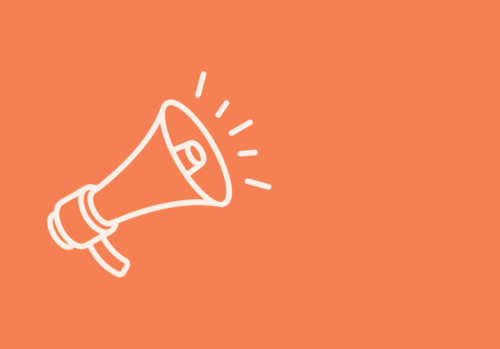 Press Release
Jayapal, Booker, and Barragán Introduce Legislation to Lift Barriers to Health Care for Immigrants
FDA Opill Decision Statement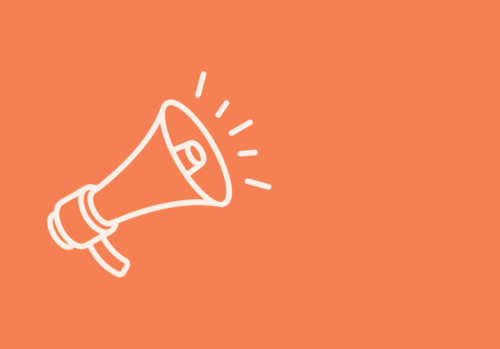 Press Release
FDA Opill Decision Statement
SEN. MARKEY, REP. MANNING ANNOUNCE LEGISLATION TO CODIFY RIGHT TO CONTRACEPTION, SAFEGUARD 60 YEARS OF SETTLED PRECEDENT In the News, Press Release
SEN. MARKEY, REP. MANNING ANNOUNCE LEGISLATION TO CODIFY RIGHT TO CONTRACEPTION, SAFEGUARD 60 YEARS OF SETTLED PRECEDENT