Defeat of Blunt Amendment ensures critical access to health care
The National Latina Institute for Reproductive Health (NLIRH) today commends the Senate for rejecting an extreme proposal from Sen. Roy Blunt (R-Mo.) and instead upholding Latino/as' right to health care, including contraceptive services.
"This extreme proposal would have resulted in drastically unequal care and increased disparities in health care access for low-income women, Latinas and people of color who already face barriers to care," said Jessica González-Rojas, executive director of NLIRH. "We believe that women, no matter where they work, deserve access to quality health care and preventive services."
The Blunt proposal would have allowed any employer or insurer, religiously affiliated or not, to deny coverage for a broad range of critical services based on a moral objection. The proposal would have drastically reduced the expansions in health care coverage achieved through the Affordable Care Act.
"Access to birth control without co-pays, as well as to other preventive services, is crucial to the long-term health of Latinas," González-Rojas said. "Women deserve the right to decide the timing and spacing of their families, and today the Senate protected that."
Under current law, the Affordable Care Act would require all insurance plans to provide a basic standard of care, including coverage of preventive services without additional co-pays.
Latinas, who face a host of barriers to accessing health care, including language barriers, immigration status, lack of insurance and poverty, would have been disproportionately affected by Sen. Blunt's amendment.  For example, 57 percent of Latinas aged 18 to 34 report that the cost of prescription birth control has kept them from using it consistently, according to Hart Research Associates.
 
###
The National Latina Institute for Reproductive Health is the only national organization working on behalf of the reproductive health and justice of the 20 million Latinas, their families and communities in the United States through public education, community mobilization and policy advocacy.
Jayapal, Booker, and Barragán Introduce Legislation to Lift Barriers to Health Care for Immigrants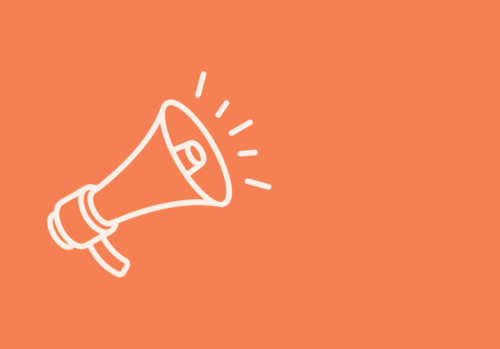 Press Release
Jayapal, Booker, and Barragán Introduce Legislation to Lift Barriers to Health Care for Immigrants
FDA Opill Decision Statement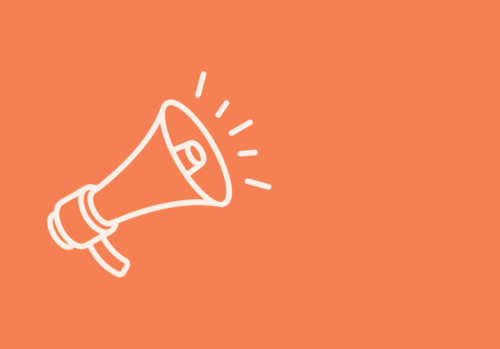 Press Release
FDA Opill Decision Statement
SEN. MARKEY, REP. MANNING ANNOUNCE LEGISLATION TO CODIFY RIGHT TO CONTRACEPTION, SAFEGUARD 60 YEARS OF SETTLED PRECEDENT In the News, Press Release
SEN. MARKEY, REP. MANNING ANNOUNCE LEGISLATION TO CODIFY RIGHT TO CONTRACEPTION, SAFEGUARD 60 YEARS OF SETTLED PRECEDENT