Court orders FDA to reconsider decision on access to emergency contraception
Today a federal district court in Brooklyn ruled that politics had intervened in the FDA decision to bar young women from over-the-counter access to emergency birth control.
The National Latina Institute for Reproductive Health (NLIRH) is a plaintiff in this case. "We are thrilled that the court has ordered the FDA to reconsider its decision to prevent young people from timely access to emergency contraception", said Silvia Henriquez, Executive Director of the National Latina Health Institute. "Latinas and other young women of color in the United States often face significant barriers to health care and have the highest rates of unintended pregnancies. This court decision is a major milestone in reinstating sound health care policies over political decision-making."
NLIRH urges public health officials to take every opportunity to provide health care access and education to all young people so that pregnancies can be healthy and planned. Ms. Henriquez is available for comment.
To arrange an interview, please contact Monica Contreras of Camino PR at 212.255.2575 and 917.428.3198.
Jayapal, Booker, and Barragán Introduce Legislation to Lift Barriers to Health Care for Immigrants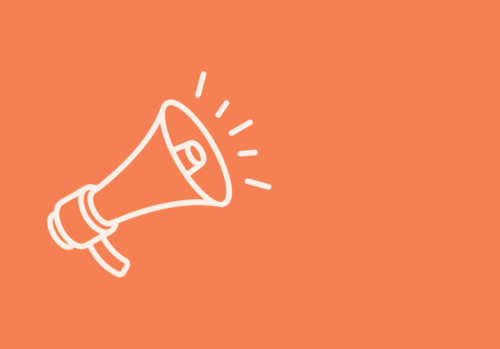 Press Release
Jayapal, Booker, and Barragán Introduce Legislation to Lift Barriers to Health Care for Immigrants
FDA Opill Decision Statement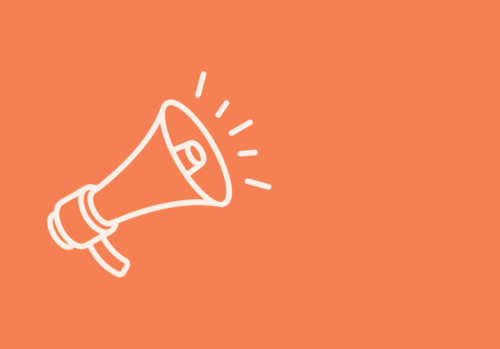 Press Release
FDA Opill Decision Statement
SEN. MARKEY, REP. MANNING ANNOUNCE LEGISLATION TO CODIFY RIGHT TO CONTRACEPTION, SAFEGUARD 60 YEARS OF SETTLED PRECEDENT In the News, Press Release
SEN. MARKEY, REP. MANNING ANNOUNCE LEGISLATION TO CODIFY RIGHT TO CONTRACEPTION, SAFEGUARD 60 YEARS OF SETTLED PRECEDENT