Cervical Cancer Prevention Month highlights need for greater health care access for Latinas
Jessica González-Rojas, executive director of the National Latina Institute for Reproductive Health (NLIRH) issued the following statement for Cervical Cancer Prevention Month:
"Cervical cancer is a highly preventable disease — yet Latinas and other women of color still suffer with disproportionately high rates of cervical cancer and remain more likely to die from it than white women. That's likely because formidable barriers such as cost, lack of available clinics, insufficient linguistically- and culturally-competent health systems, and discriminatory immigration policies make it difficult for Latinas and women of color to access the health care they need to prevent and treat the disease.
"A recent NLIRH report in collaboration with the Center for Reproductive Rights, "Nuestra Voz, Nuestra Salud, Nuestro Texas," sheds light on the consequences of barriers to affordable health care, including cervical cancer screening, treatment, and prevention for Latinas, their families, and entire communities. On January 8, Latinas will march in Mission, Texas for cervical cancer prevention and humane immigration reform to send a message about the need for greater access to health services for all women in preventing and detecting the disease.
"This month — and every month — we will continue to advocate for comprehensive, affordable health care so that Latinas can prevent, treat, and be safe from cervical cancer."
###
The National Latina Institute for Reproductive Health is the only national organization working on behalf of the reproductive health and justice of the 24 million Latinas, their families and communities in the United States through public education, community mobilization and policy advocacy.
Latina Institute AHM v. FDA Fifth Circuit Statement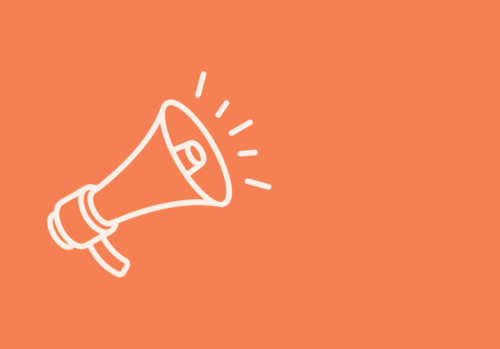 Press Release, Statements
Latina Institute AHM v. FDA Fifth Circuit Statement
Booker, Jayapal, Barragán Introduce Bicameral Legislation to Lift Barriers to Health Care for Immigrants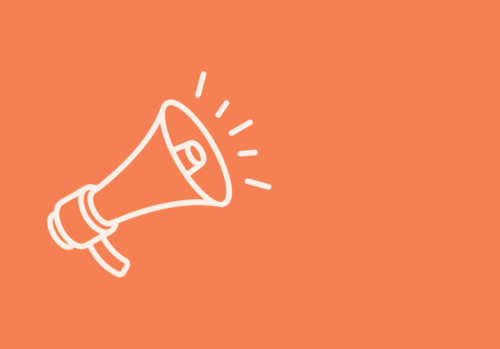 Press Release
Booker, Jayapal, Barragán Introduce Bicameral Legislation to Lift Barriers to Health Care for Immigrants
Murray, Duckworth, Bush, Pressley Introduce Bicameral Bill to Help Women with Disabilities Access Reproductive Health Care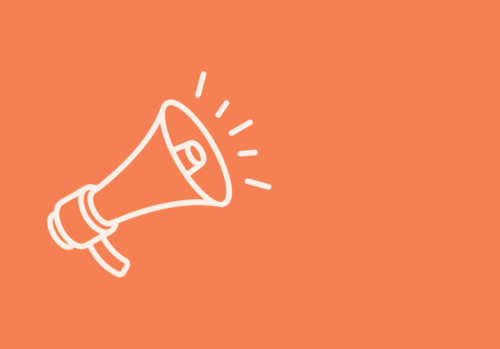 Press Release
Murray, Duckworth, Bush, Pressley Introduce Bicameral Bill to Help Women with Disabilities Access Reproductive Health Care