Broader access to emergency contraception would benefit youth, immigrant Latinas
We applaud the recommendation from the American Academy of Pediatrics that pediatricians should talk about emergency contraception with teens and make it more broadly available. EC is safe, effective, and an important tool to protect the reproductive health of Latinas.
"For Latinas in particular, expanded access to emergency contraception is essential. Latinas face a number of barriers to care, including poverty, language, immigration status, and lack of insurance, that prevent them from accessing contraception. Data shows young Latinas are the most likely group to skip taking prescription birth control because they can't afford it.
"Current restrictions on accessing emergency contraception over-the-counter keep this birth control method out of reach for younger Latinas and any woman who doesn't have a photo ID. We continue to advocate for scientifically-based policies that expand access to EC and help every woman access the health care and tools she needs to plan the timing of her pregnancy.
"The National Latina Institute for Reproductive Health (NLIRH) supports recommendations and policies that eliminate structural barriers and provide young people with education and access to safe, effective, and affordable contraception. Counseling teens on the benefits and proper use of emergency contraception and prescribing emergency contraception in advance will undoubtedly improve reproductive health for young Latinas. This recommendation is also an important step toward our ultimate goal: making emergency contraception available over-the-counter for all women.
"NLIRH urges wide adoption of these recommendations for Latina health."
 
Background
NLIRH criticized last year's Health and Human Services decision to silence the FDA's approval of emergency contraception for young adults, calling it an affront to science and fact-based reasoning. Decades of scientific research and real-life experience among women of all ages have continually demonstrated that Plan B is effective and safe for over-the-counter use. 
NLIRH successfully sued in federal court regarding lack of over-the-counter access for minors, resulting in a 2009 court order that expanded access for teens 17 and older (Tummino v. von Eschenback). In issuing that decision, the court criticized the politicization of the decision-making process regarding access to emergency contraception.
 
 
###
 
The National Latina Institute for Reproductive Health is the only national organization working on behalf of the reproductive health and justice of the 20 million Latinas, their families and communities in the United States through public education, community mobilization and policy advocacy.
Jayapal, Booker, and Barragán Introduce Legislation to Lift Barriers to Health Care for Immigrants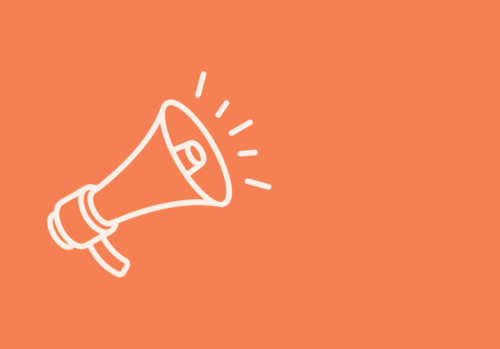 Press Release
Jayapal, Booker, and Barragán Introduce Legislation to Lift Barriers to Health Care for Immigrants
FDA Opill Decision Statement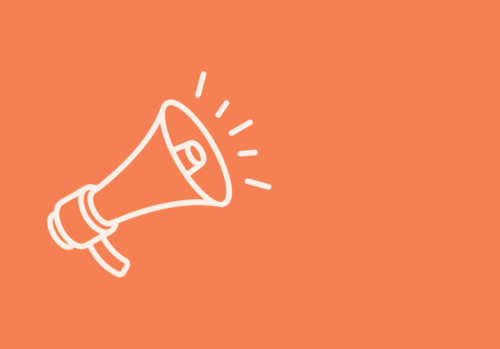 Press Release
FDA Opill Decision Statement
SEN. MARKEY, REP. MANNING ANNOUNCE LEGISLATION TO CODIFY RIGHT TO CONTRACEPTION, SAFEGUARD 60 YEARS OF SETTLED PRECEDENT In the News, Press Release
SEN. MARKEY, REP. MANNING ANNOUNCE LEGISLATION TO CODIFY RIGHT TO CONTRACEPTION, SAFEGUARD 60 YEARS OF SETTLED PRECEDENT