Birth rate for Latina youth continues to drop
Jessica González-Rojas, executive director of the National Latina Institute for Reproductive Health (NLIRH) released the following statement in response to the Centers for Disease Control (CDC) report that teen birth rates continue to decline. The rate has been cut in half since 1991.
The CDC reported a 39 percent drop in birth rates for Latina teens since 2007 — the largest decline for any population group. Overall rates fell by 29 percent; rates for non-Hispanic white and non-Hispanic black teens feel by 25 and 29 percent, respectively. Still, Latina youth continue to experience higher rates of unintended pregnancy and birth rates than other ethnic and racial groups.
"These encouraging trends show how young people, especially young Latinas, benefit from increased access to comprehensive sexuality education, highly effective and affordable contraception, including emergency contraception, and reproductive health care. It's critical that we continue to connect young Latinas with reproductive health solutions rooted in their real-world needs.
"Rather than overemphasize these indicators, however, we must keep our focus on ensuring that all young people, including those who are pregnant or parenting, have the respect, recognition, and resources they need to be successful. We must continue to advocate for access to contraception, comprehensive sexuality education, education about healthy relationships, STI education and testing, and programs that welcome and serve the needs of LGBTQ Latino/as."
 
###
 
The National Latina Institute for Reproductive Health is the only national organization working on behalf of the reproductive health and justice of the 24 million Latinas, their families and communities in the United States through public education, community mobilization and policy advocacy.
Latina Institute AHM v. FDA Fifth Circuit Statement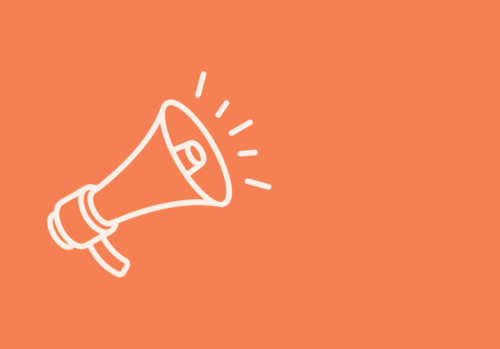 Press Release, Statements
Latina Institute AHM v. FDA Fifth Circuit Statement
Booker, Jayapal, Barragán Introduce Bicameral Legislation to Lift Barriers to Health Care for Immigrants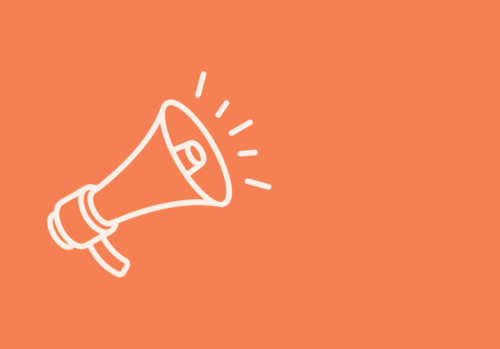 Press Release
Booker, Jayapal, Barragán Introduce Bicameral Legislation to Lift Barriers to Health Care for Immigrants
Murray, Duckworth, Bush, Pressley Introduce Bicameral Bill to Help Women with Disabilities Access Reproductive Health Care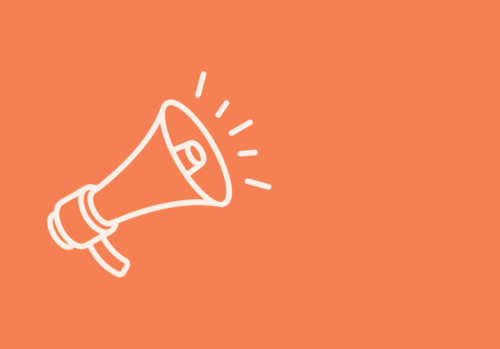 Press Release
Murray, Duckworth, Bush, Pressley Introduce Bicameral Bill to Help Women with Disabilities Access Reproductive Health Care